It seems that for both Bitcoin and Ethereum, the buy walls are back where they were just a week ago. Many bulls removed these buy walls out of fright the past few days, but it seems that they are back around the $8500 price point for BTC and $150 price point for ETH.
The recent Bitcoin dump scared many bulls who were expecting the price to hold above $10,000. Although it may sound counter-intuitive, most were so afraid that a large part of the buy wall around the $8500 mark for BTC was removed. Similarly, the much of the buy wall for ETH around the $150 mark was also removed, a clear indication that market uncertainty discouraged some bulls.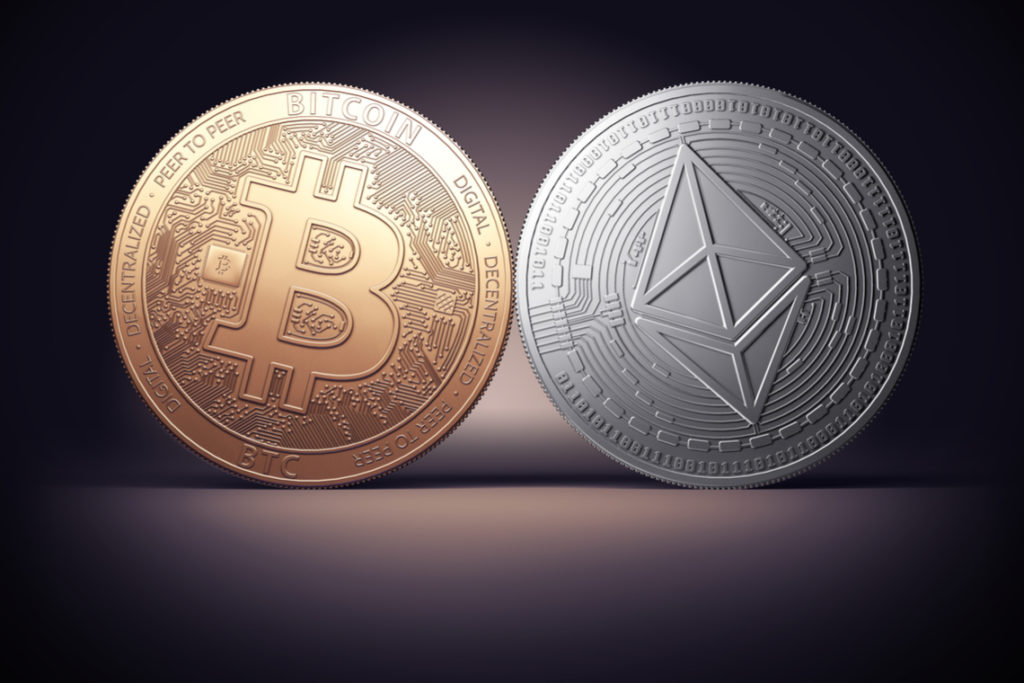 Bitcoin Buy Walls Return
However, it seems like they're back. Black Diamond Research is reporting that the walls, which clustered around these price points just 5 or so days ago, have been reinstated. It seems that bulls have regained their confidence after weathering the recent storm. The data taken from Bookmap and GDAX shows strong support around these critical levels.
#Crypto Update
After removing their orders following the recent dump, $ETH bulls are now waiting for $145-150 again. Majority of $BTC long orders are stacked at $8500-8600. Will we get there? Data from @bookmap_pro & @GDAX_Support. pic.twitter.com/hWMWdqCVGX

— Black Diamond Research (@BlackDiamondRsc) August 30, 2019
It's highly unlikely we get there though since technical indicators seem to be pointing towards a marginal uptrend in the short-term. Yet, it's near impossible to say with certainty. It also remains to be seen whether these buy walls will be maintained if Bitcoin were to drop under $9000. After all, the drop from $10,000 alone caused many of the bulls to pull these walls out of extreme caution. Ethereum is, overall, in a similar spot and simply mirrors Bitcoin's price movements at this point.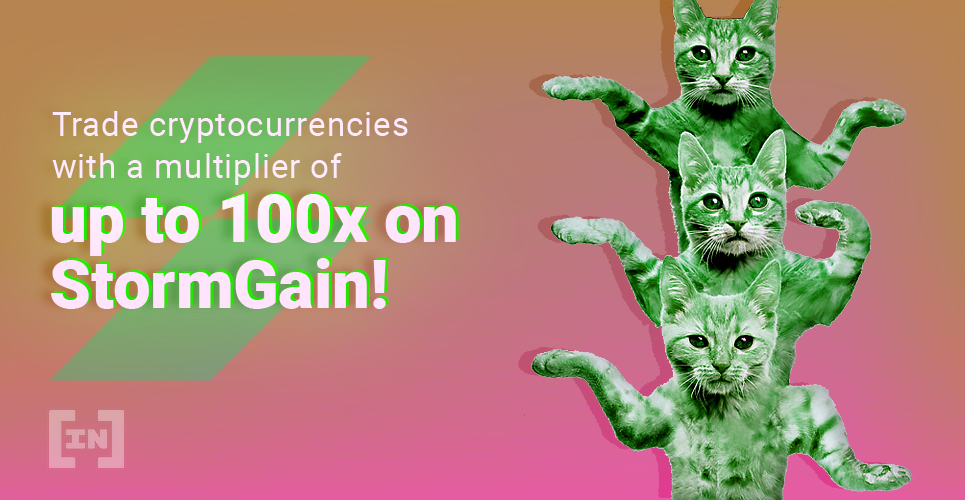 External Factors Come Into Play
The market can also expect some difficulties given a few other variables. For example, it's still unclear whether the forthcoming event of Binance's American ban will affect the price of Bitcoin in the short-term. It seems that many altcoins have already capitulated or come close, with many deep into their all-time low in satoshis.
Still, Bitcoin has maintained itself within the range of $8,000 to $12,000 every since June. Some crypto-analysts, like Crypto Loomdart, have argued that this may be the current 'fair price' of Bitcoin and traders should expect choppiness in this area for months. Regardless, we will likely see some market turbulence in the coming months.
Are you setting up buy orders for Ethereum or Bitcoin? Let us know your thoughts below in the comments. 
Buy and trade cryptocurrencies with a 100x multiplier on our partner exchange, StormGain.
---
Images are courtesy of Shutterstock, Twitter.
---
▶️ Do you want to BeInCrypto? Join our Telegram Trading Community for exclusive Trading Signals, educational content, discussions and Project Reviews! Images courtesy of Shutterstock, Trading View and Twitter.