The results of the latest Zcash Community Advisory Panel poll are in and the results are a bit worrying. Less than 100 members voted earlier on a major decision on the future of funding distribution.
There were a few important questions posed to its 88 voters. For example, the vast majority (77) supported the ZIP 1014 protocol changes which outline the distribution of developer funds. The distribution of funds was then voted on with 41 individuals voting for the following distribution: 35% to the Electric Coin Company, 40% to 'Major Grants,' and 25% to the Zcash Foundation.
https://twitter.com/DanDarkPill/status/1222724751795179521
However, the parties who voted were also split on whether or not to create a separate authority to monitor the grant money. There was a split of 34-34 on the question of whether the Foundation should have the independent authority to verify grants or if there should be a new Major Grant Review Committee created; 20 votes had no opinion. It's unclear how Zcash will proceed on this topic as of now.
These binding resolutions are part of Zcash's overall strategy and voting is open to the community. Despite this, it only managed to receive some 88 votes in total. The cryptocurrency project was among the worst-performing of 2019 but still boasts a healthy market capitalization of $583M.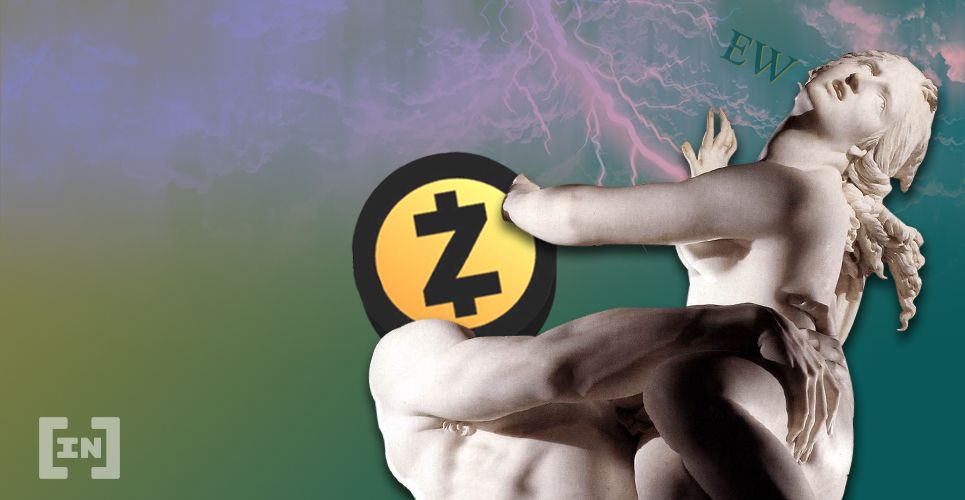 The focus on 'major grants' in the latest Community Advisory Panel poll indicates that Zcash is trying to focus more on its long-term goals. One of these goals is likely going to be making sure the network is as secure as possible. In August of last year, BeInCrypto reported that a denial-of-service attack on Zcash cost just $2.89 per day. 
Given that Zcash was among the worst-performing proof-of-work cryptocurrencies on the market last year, the team has to work hard to reinstill confidence. Although community polls inspire engagement, the low turnout indicates that there's a deep need for grassroots expansion if Zcash wants to remain viable as a currency.
Disclaimer
All the information contained on our website is published in good faith and for general information purposes only. Any action the reader takes upon the information found on our website is strictly at their own risk.