Is the
Litecoin
Foundation undergoing a financial crisis? Well, that might very well be the case as the non-profit tasked with overseeing the fifth-largest cryptocurrency in the world was reportedly left with only $96k in its reserves by the end of Q1 2019.
However, Charlie Lee, the creator of the digital currency, believes that there is no need to worry, as he believes the depleting reserves are still far from hitting a crisis point.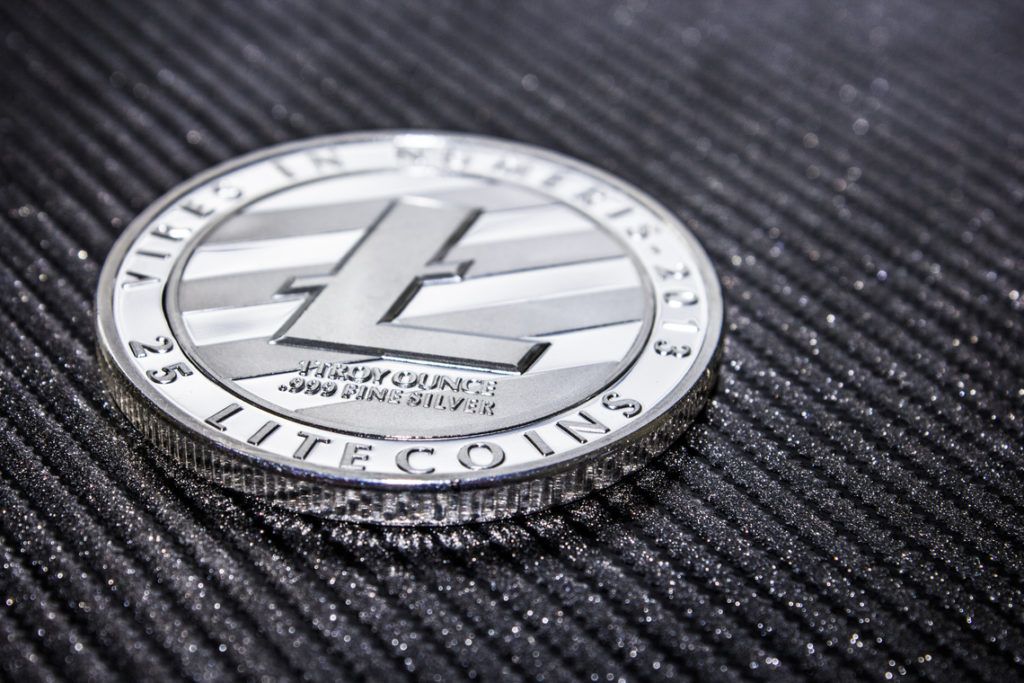 Litecoin Funds Drying Up Across All Avenues
According to a new set of data, the Litecoin Foundation raised approximately $575K in donations since June 2017. Strikingly, a whopping 81% of that amount (~$468K) came from Lee alone. Roughly 8% came from mining companies. The sales of merchandise only totaled $300 during the first quarter of 2019, which one could see as an ominous sign that the community is gradually losing interest in Litecoin. The data further showed that the average monthly
donation
during the first three months of 2019 was just $1,000. With the inflow of funds drying up, the Litecoin Foundation has been by and large relying on its cryptocurrency reserves to sustain operational expenses. But, as it turns out, even the reserves are depleting fast, with only $96,400 reported to be left by the end of the quarter ending March 31, 2019. Charlie Lee, however, remains convinced that the Litecoin Foundation is "doing fine" despite all financial setbacks. He took to Twitter earlier on Saturday to respond to ongoing speculations that the Foundation was left with the proverbial peanut to sustain itself. Saying that the project is lean enough to manage on a tight budget, Lee also promised worried stakeholders that they were "starting to make money" once again.
The foundation is doing fine. With the recent bear market and with most of our funds in crypto, our reserves definitely took a hit. But that's as expected. We are pretty lean and will be fine as we are starting to make more money.

How come you didn't reach out before publishing?

— Charlie Lee [LTC⚡] (@SatoshiLite) August 16, 2019
Time to Shake Things Up for Litecoin's Sake
Once widely acclaimed as 'the Silver to
Bitcoin
's Gold,'
Litecoin
currently appears to be facing a range of issues not just financially, but in terms of
core development
. In fact, there was (kind of) a panic-like situation late last week after reports emerged that the Litecoin Foundation is struggling to rope-in competent developers to take charge of protocol development. Apparently, Lee himself acknowledged that "no one is interested in working on Litecoin protocol development work" during a private conversation with other Foundation members. The conversation took place over at the Telegram channel "LTChasnodev" and was later leaked online.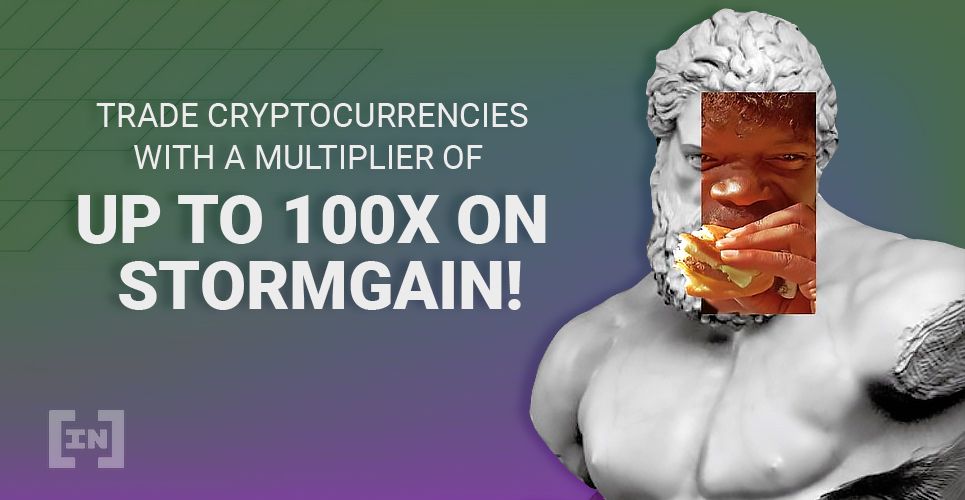 Lee eventually had to defuse the situation by assuring the community that work was in progress behind the scenes and he would "get the ball rolling" soon. No doubt, Litecoin is still up there among the top-5 cryptocurrencies by market cap, but there is a growing sense among many stakeholders that the Litecoin Foundation should be more proactive in its efforts to resolve the issues hindering the ecosystem's growth.
Do you agree that the time is ripe for a shakeup in the Litecoin Foundation? Perhaps you would prefer faster development and more transparency in the way things are being handled at the top? Let us know your thoughts in the comments below.
Buy and trade cryptocurrencies with a 100x multiplier
on our partner exchange, StormGain
.
Disclaimer
All the information contained on our website is published in good faith and for general information purposes only. Any action the reader takes upon the information found on our website is strictly at their own risk.