With Bitcoin performing significantly in recent times, more people than ever are getting involved in the markets.
While some are invested in the blockchain space overall, many are simply trading Bitcoin for profit. If that's you, this guide will detail the best ways to generate Bitcoin profit.
How to Get Started
Before you can learn how to trade Bitcoin profitably, you'll have to sign up for a cryptocurrency exchange. Fortunately, this part is easy.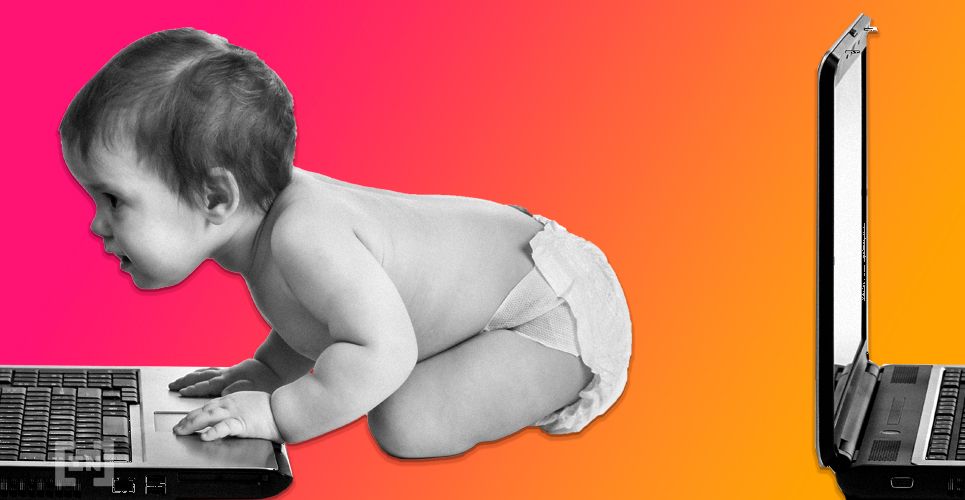 There are various platforms to start on, with Coinbase, Binance, and Kraken being good examples. Each of these has a simple sign-up process, requiring some personal information for verification purposes.
From there, you will have to verify yourself with some identification, but this shouldn't take too long.
Once you've signed up on a platform you can link a funding method via bank account or debit card, depending on the platform's options. Or, if you already have Bitcoin somewhere else, you can send it to the preferred wallet to start your trading process.
Congratulations. Now that you're signed up and funded, familiarize yourself with the trading tools on your respective platform. Then, follow these tips to set yourself up to buy and sell Bitcoin for profit.
1. Buy Low, Sell High
This might seem like basic investment advice, and in some ways it is. However, the mantra "buy low, sell high" means something a little more in Bitcoin, due to the asset's volatility.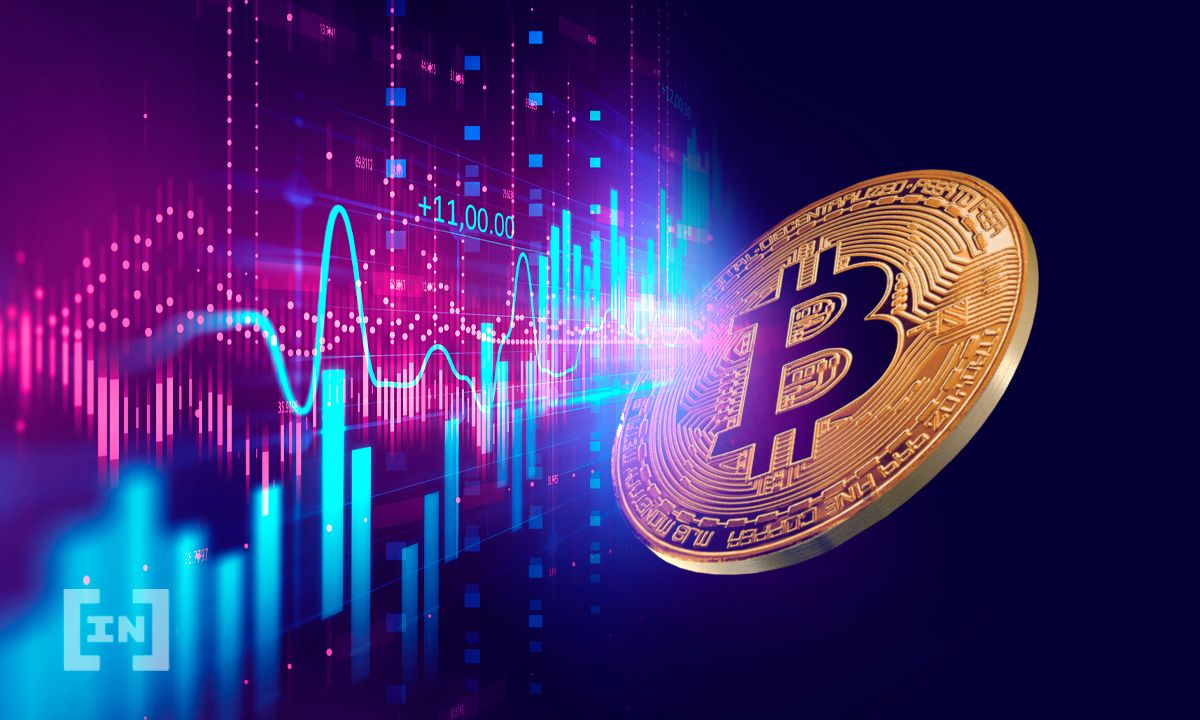 Bitcoin can (and has) fluctuate thousands of dollars a day. Attentive investors who bought the dips and sold the highs could have seen significant profit in that period alone.
This is what's so attractive to Bitcoin day traders and other interested parties – the ability to profit in such a short time.
Of course, day trading can be risky. Especially with a speculative asset like Bitcoin. It's always possible to mistime your investment or selloff, losing you profits in the process. With such a risk prevalent at all times, it's best to only invest what you can afford to lose. You never know what can happen for sure.
2. Follow Technical Analysis
While yes, we just said Bitcoin is unpredictable, there are ways to analyze the asset.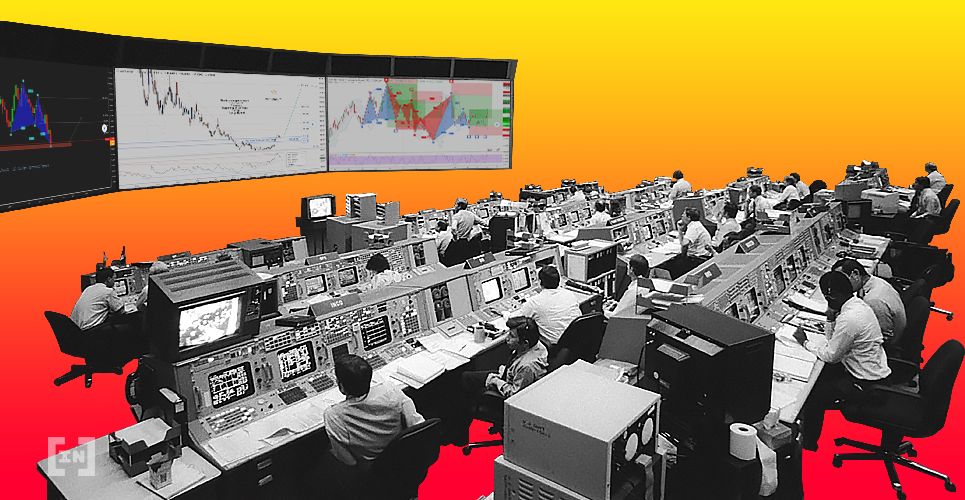 Top analysts have realized patterns and certain predictors that help make trading Bitcoin a little more manageable. While these also come with risk, having a little extra knowledge behind your trades is never a bad idea.
There are tons of technical analysis traders on Twitter and other spaces. In fact, BeInCrypto does its own analysis which you can read here. As you learn to analyze charts yourself, you're much more likely to learn how to trade Bitcoin profitably.
3. Don't Give in to FOMO
The Fear of Missing Out, or FOMO, is real in Bitcoin trading. Sometimes you'll wake up and the asset may have gone up $10,000 in just 8 hours.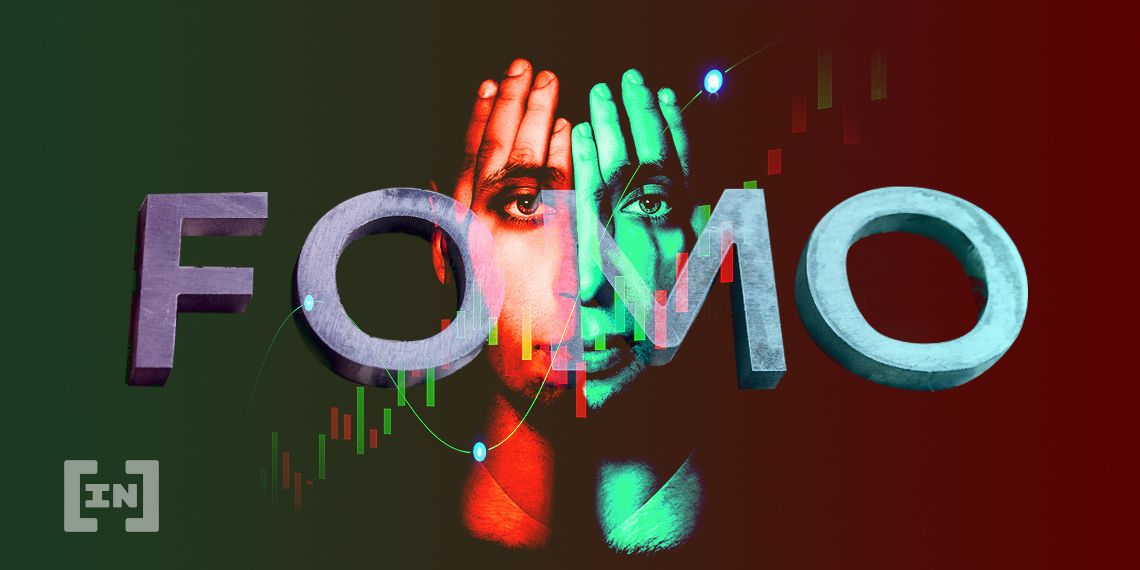 It seems like the price will never stop rising, and you'll want to invest to get in on the profits. Don't do it.
That is, don't do it unless you have reason to believe the asset will keep rising.
Generally, there comes a point where whales and other big holders will sell off, causing the asset to dump in price at a moments notice. If you buy right before that happens, you'll be out quite a bit of money.
Make sure not to give in to FOMO, and only make educated investments to avoid losing funds. It's impossible to participate in every pump. Just be wary and generate that Bitcoin profit when it's smart.
4. Interest Rates and Lending
Lending Bitcoin isn't trading in its most traditional sense, but it's a fantastic way earn profit.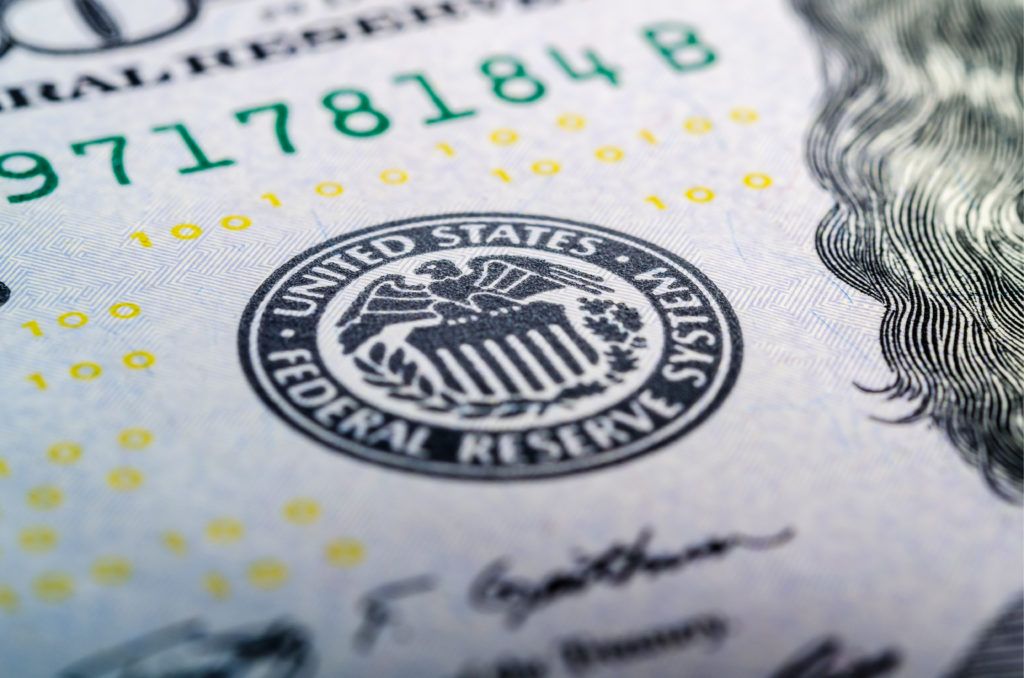 Depending on the platform of choice, you can lend your Bitcoin and earn thanks to significant interest rates. Generally, the more you lend, the more you'll earn in the long run.
Not only this, but some platforms even reward you in their token for utilizing their platform. So, you'll earn interest on Bitcoin lending as well as earn from the platform's token. It's a win-win.
5. Future-Proof Your Portfolio
Pay attention to the trading features on your exchange of choice. If you can't stare at your portfolio 24/7, establish buy and sell limits in case of a drastic price change.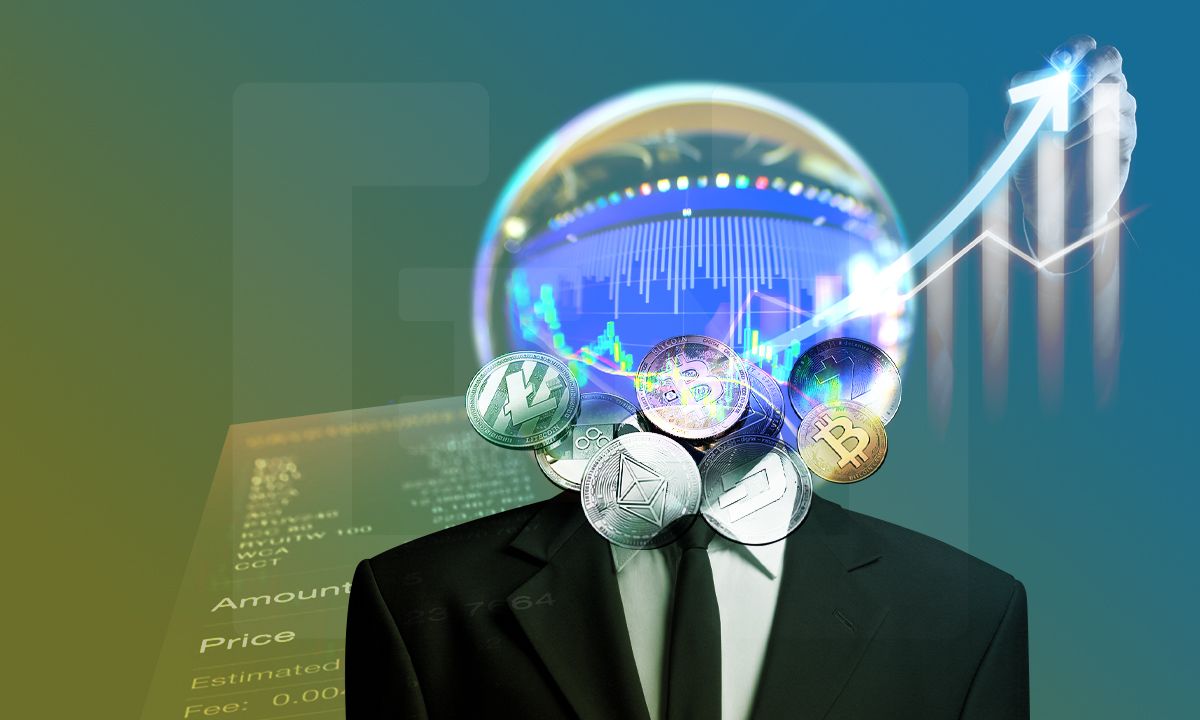 Does your platform have margin or leverage trading? How is its choice of listed cryptocurrencies? If you plan to get involved with more than just Bitcoin trading, check how many assets are supported.
Utilizing trading features is essential in trying to generate Bitcoin profit. The more features, the more flexibility. That's better for you, the trader.
6. Be Wary of Exchange Wallets
Unless you're a day trader, do not keep your Bitcoin on an exchange wallet. Even if you are a day trader, keep most of your assets in another wallet, preferably offline or desktop.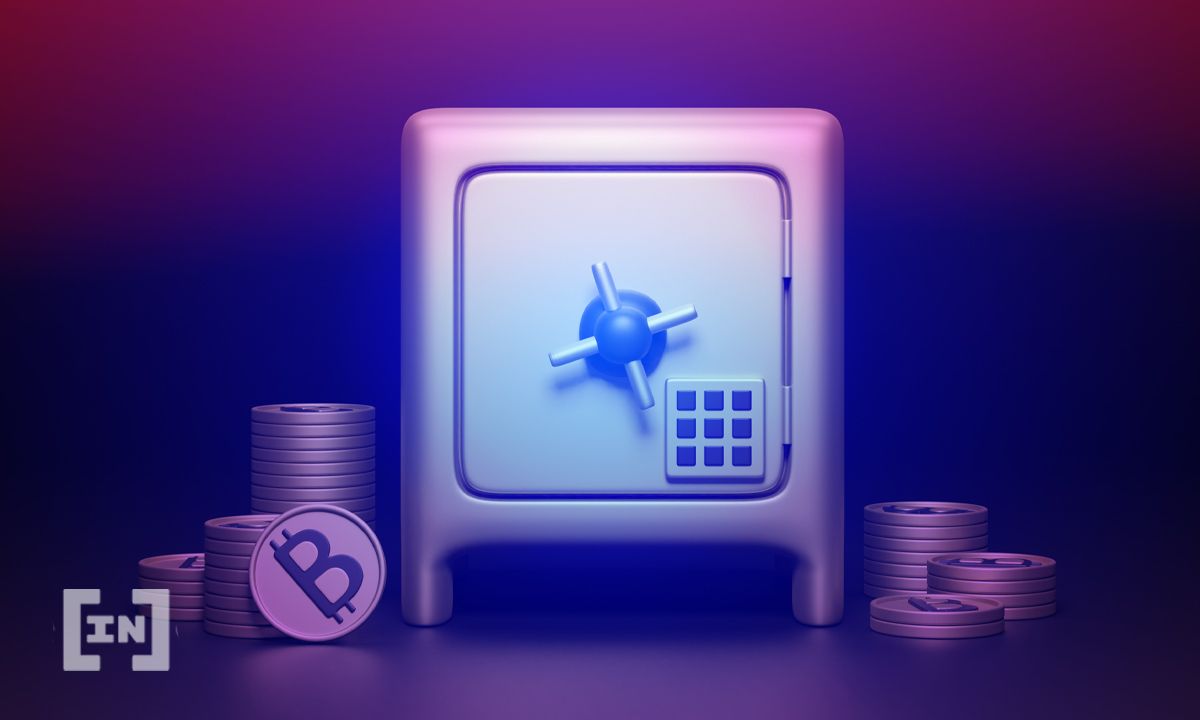 That way, if the exchange is hacked or attacked in some other way, your assets are safe.
7. Research Exchange Fees
Speaking of exchanges, you don't want these platforms taking all of your profits.
Research the trading fees charged on various exchanges, making sure you're not paying too much. Otherwise, day traders will have a lot of profits eaten up, and traditional traders will have to deal with fees for withdrawing.
Conclusion
Now you're aware of the various ways to trade Bitcoin profitably. Basically, make sure to do some research, pay attention to some analysis, and don't give in to FOMO. As long as you're careful, you'll have a much better trading experience than otherwise.
Disclaimer
In line with the Trust Project guidelines, the educational content on this website is offered in good faith and for general information purposes only. BeInCrypto prioritizes providing high-quality information, taking the time to research and create informative content for readers. While partners may reward the company with commissions for placements in articles, these commissions do not influence the unbiased, honest, and helpful content creation process. Any action taken by the reader based on this information is strictly at their own risk.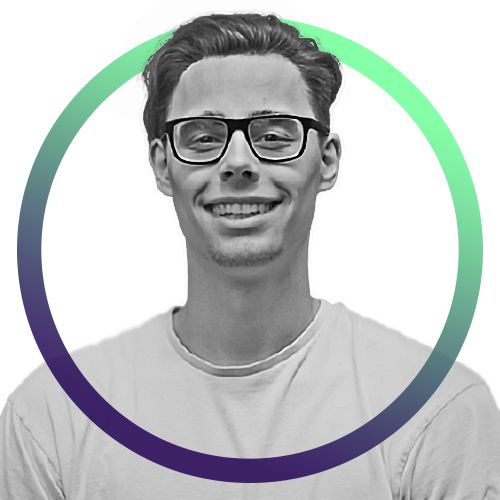 Max is a cryptocurrency journalist with an affinity for games and emerging technology. After leaving school to start a writing career, he wrote his first article on blockchain and...
Max is a cryptocurrency journalist with an affinity for games and emerging technology. After leaving school to start a writing career, he wrote his first article on blockchain and...
READ FULL BIO
Sponsored Sponsored