A recession is a period when there is an economic downturn, which may present some financial hurdles for the common man. Individuals often lose their jobs, and businesses may also shut down. Often, consumers may experience high inflation — the list goes on.
However, when a recession is looming, there are some practices you can adhere to survive and thrive, which can help you answer the question of how to prepare for a recession. Here are some quick tips to help you prepare.
What is a recession?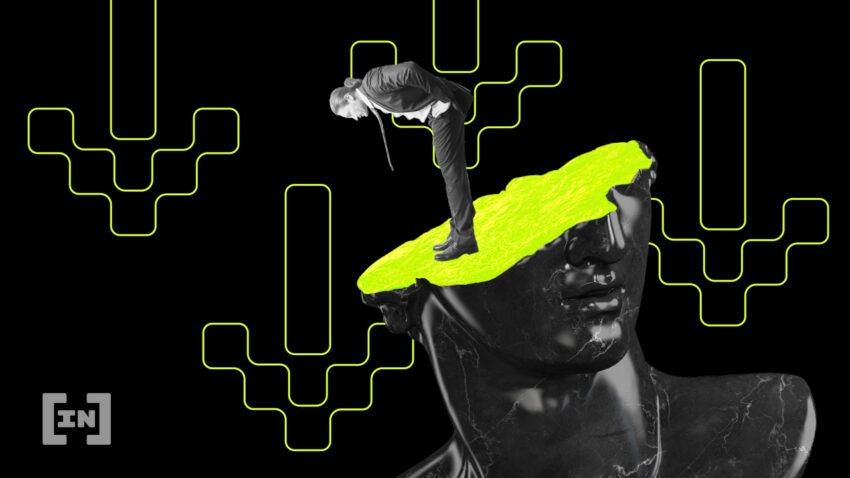 A recession occurs when there's a decline in economic activity. As a result, there's a drop in gross domestic product (GDP), a sudden change in the price of commodities (oil or gas), and a loss of jobs. A recession may also cause high inflation as the production of goods and services slows down. Investors pull out their money from investments and quickly react to any news. This usually leads to a stock market crash.
What happens in a recession?
An economic recession can often present long-lasting damage to the economy and individuals' economic activity. These are some of the long-term consequences of recessions:
Unemployment: This often leads to social issues, affects a person's morale, skilled people may lose training, and some may drop out of the labor market completely in the future.
Lower wages: Businesses try to reduce costs and may cut wages. As inflation rises, the cost of living aggravates the conditions of individual families.
Drop in interest rates: During a recession, the government is expected to reduce rates to make it easier for people to get a loan to help improve the economy. This, however, will affect your savings account, too, as its rate will also drop.
Debt rises: By decreasing the interest rates, the government debt may rise. This is because the government will issue monetary policies to support those in need of funds.
Stock market crash: During a recession, stocks and real estate may also plummet. Investors are wary about new investments and take their money out of any risky stocks or assets.
Despite all this, a recession may be the best time to invest if you know how to play your cards smart. However, investors should be able to tackle any investing fears they might have and understand the risks. The best way to prepare for a recession is to create a financial plan that considers your lifestyle and financial goals.
How to prepare for a recession?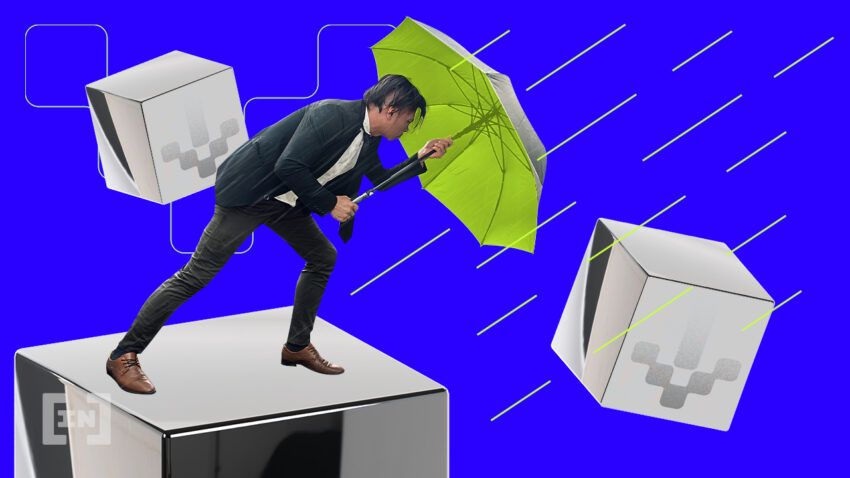 Recessions are part of any economy. Let's find out how you can prepare and survive during a recession.
1. Update your resume
The first thing you may consider preparing for a recession is to update your resume. This is paramount because, during a recession, employers will lay off some employees and onboard new ones. Thus, your updated resume may give you an edge in getting on board.
You might also consider going back to school to obtain an advanced degree or learn new skills.
Don't worry if you don't know how to build a resume. You can find many free online resources to help you create a CV. You can take LinkedIn courses or watch expert guides.
2. Pay debt
Paying your debts, such as credit card bills and student loans, is another thing to do to prepare for a recession. During tough economic times, many are experiencing job loss, income reduction, or income loss. This may, in turn, affect your ability to pay your debt in time, directly affecting your credit scores.
If you're looking to learn how to pay back your debt comfortably, then you'll need to consider paying high-interest debt first. During recessions, central banks increase interest rates, causing other interest hikes.
Other debts you may consider paying swiftly during this period are rent or mortgage to avoid eviction and car payments if this is needed to get to work.
If you have a student loan, you may also connect with your student debt lender and ask for a hardship application if you're experiencing a low income. You might be able to do this for any kind of loan, so reach out to your bank and discuss your financial situation.
3. Reduce expenses
Cutting back your expenses may also be a reasonable decision to take to survive and thrive during adverse economic growth. You can achieve this by prioritizing your spending.
Spend on what's most important and avoid being prodigal. Create a list of all your expenses and find new ways to reduce them. It's also essential to plan for any unforeseen events, such as lower income or if something breaks down.
4. Increase your savings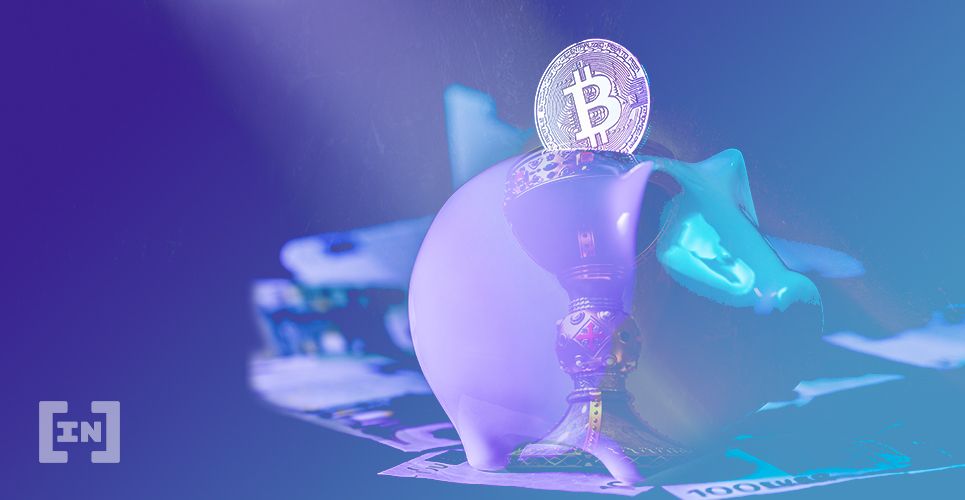 After cutting down your expenses, the next step is to increase your emergency fund. If you want to achieve financial freedom, then this step is mandatory. Oftentimes, financial advisors recommend having savings that can cater to your basic living expenses for 3–6 months, depending on your circumstance.
To have peace of mind, you may want to save up to 12 months. This would allow you to avoid going into debt if you were to lose your job. Furthermore, increasing your emergency fund may help you survive high inflation if your wage isn't enough to cover your living expenses.
You may start by avoiding spending on unnecessary events, parties, and vacations.
5. Don't relent on your usual contributions
This is similar to increasing your savings, but we're talking about planning for a retirement account or savings account. It's never too early to plan for your retirement!
Even if you already have up to $500k in your account, don't stop; continue with your contribution. Adding more to your fund will help you during the volatile time and ease your future goals and plans.
While it's an uncommon time to start a new business, recessions may leave gaps that you might fill with a new business idea. You may use these funds to start your own business.
6. Stay invested
While most people see a recession in a negative light, it also comes with some opportunities. Are you planning to be a long-term investor? Do you have some cash to invest? The recession is one of the best times to do this. During recessions, stock prices may crash, but according to history, most prices rise after a recession.
All you need to get started is to find businesses with high-demanding products, strong cash flow, and strong balance sheets. For instance, some of the most successful companies, even during recessions, are healthcare and consumer-staples businesses.
You may also reach out to financial advisors to get tips on how to get started on your choice of business.
7. Don't try to time the market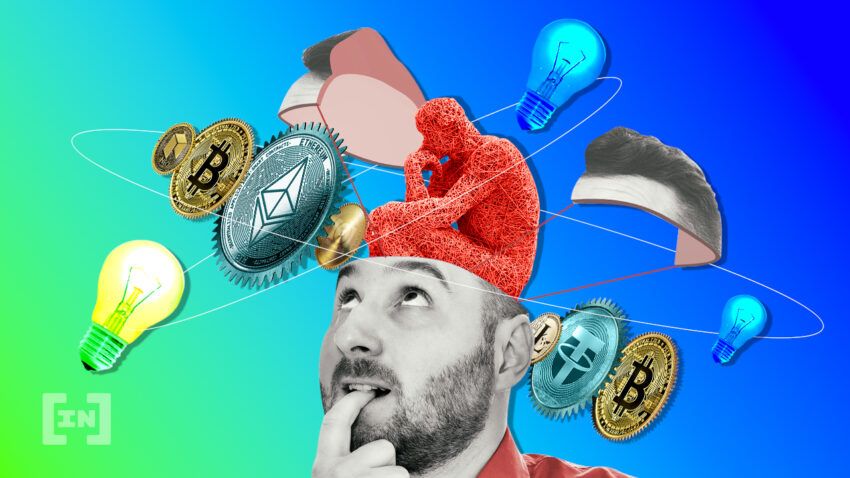 Oftentimes, when searching for new methods on how to prepare for a recession, people decide to reduce their exposure to financial markets.
Some investors may want to reduce their investment sizes or back out of the stock market during a recession. While this may be the perfect solution to survive the recession from a layman's view, experienced investors may have an opposite perspective.
Experts say that resorting to this action might be the worst decision an investor will ever make. This is because nobody can time the market. Neither can one specify when the market will stabilize.
8. Secure a side gig
Even during a recession, you may be able to find some job openings. There will always be a high demand for people in the transportation, leisure and hospitality, and healthcare industries.
Education is another sector that needs employees, as it can't stop functioning during the recession. You may consider one of these industries if you need to find a new job or increase your income. Thanks to the internet, you can find some great opportunities. Nowadays, you may find some of the highest-paying freelance jobs in a matter of hours.
These side gigs may not be needed to supplement your current income, but some extra funds may help further down the line. Take into account that nobody can predict when the recession might end.
9. Attend networking events
How to prepare for a recession, if not by expanding on your potential new employers? Attending networking skills events and connecting with people of value is another way to survive a recession. The value you'll derive from practicing this during a recession shouldn't be underestimated.
This is because, at many networking events, you'll most likely meet professionals in your industry that may need your skillset. If you're present at these events, you may get employed and establish long-lasting business connections with these professionals.
10. Earn passive income online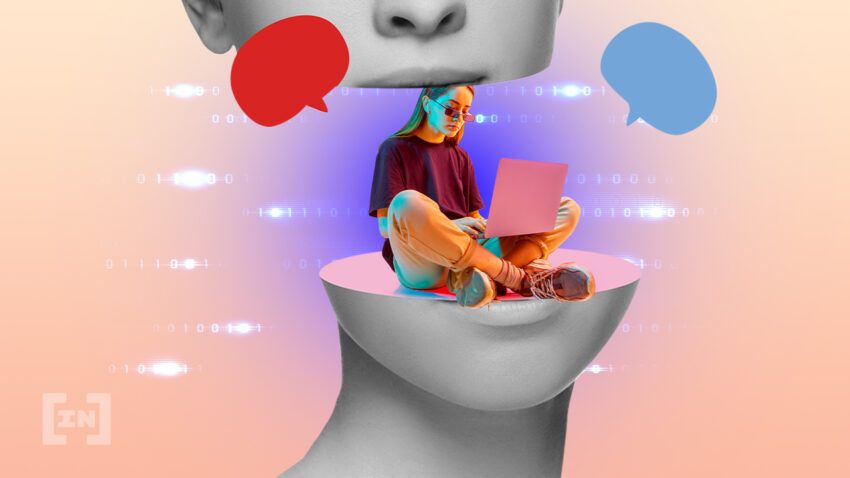 While working in a physical place as an employee will generate extra income during a recession, you can alternatively use your creativity to earn money online. You can make this happen by converting your passion or skills into high-demanding resources people will need during a recession.
For instance, you can create online courses, a blog, work as a freelancer, and the list goes on. If you become successful in any of these, you can earn consistent passive income while keeping your normal job. Regardless of the state of the economy, if your goal is to achieve financial freedom, then having multiple income streams is a must.
And don't worry if you are just starting out. You may acquire high-demanding skills easily, as you can find lots of free online resources to get you started.
11. Diversify your investments
One last tip on how to prepare for a recession is to diversify your investments. Remember what Warren Buffett said — never put all your eggs in one basket. This investment advice works not only during normal economic times, but also during volatile times and recessions.
Never have a single asset in your investment portfolio; instead, have multiple ones. These will serve as a buffer should one of your businesses face a downturn due to the unfriendly economy.
Diversifying your businesses can also increase your earnings. Invest in the industries that are most needed during a recession, such as consumer goods, education, healthcare, and technology. Besides the stock market, you may also invest in the real estate market and cryptocurrency.
Before investing, always do thorough research on those companies. Make sure you conduct deep and reasonable research before delving into any investment to avoid getting conned.
What's your plan to prepare for a recession?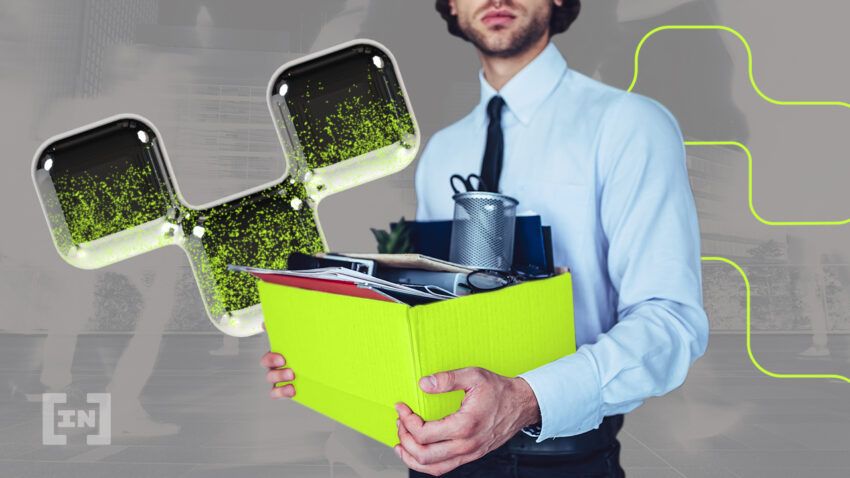 All these tips on how to prepare for a recession are applicable to anyone who is looking to minimize the effects of an economic downturn. Otherwise, you might find it challenging to live a desirable life during this period. While a recession is part of the economy and inevitable, following those tips will help you to survive and thrive in it. You might be able to even create a savings account or a retirement account that will get you through any future bear market.
These tips will help you reach financial stability and sail through the difficulties caused by high inflation, rate hikes, and high-interest debt. But most importantly, by knowing what happens in a recession and implementing some of these tips, you will achieve peace of mind.
Whether you're looking for information on how to prepare for a recession or investment tips, the BeInCrypto Telegram Group has you covered. You can learn about all sorts of things from the helpful members of the group!
Frequently asked questions
What should you do before a recession?
What thrives during a recession?
Where should I put money in a recession?
How do you survive a recession in 2022?
How should I prepare for a recession?
What should you not do in a recession?
Disclaimer
In line with the Trust Project guidelines, the educational content on this website is offered in good faith and for general information purposes only. BeInCrypto prioritizes providing high-quality information, taking the time to research and create informative content for readers. While partners may reward the company with commissions for placements in articles, these commissions do not influence the unbiased, honest, and helpful content creation process. Any action taken by the reader based on this information is strictly at their own risk.
Iulia Vasile is a seasoned professional in the cryptocurrency and blockchain industry, working full-time in the field since 2017. With a background in computer engineering, she...
Iulia Vasile is a seasoned professional in the cryptocurrency and blockchain industry, working full-time in the field since 2017. With a background in computer engineering, she...
READ FULL BIO
Sponsored Sponsored