Everything you need to know about P2E – Crypto Gaming
Gaming on the blockchain has grown by 2,000% since Q1 of 2021 and now accounts for 52% of all blockchain activity. Furthermore, Footprint Analytics estimates that there are over 893,000 daily gamers.
FAQ
Different ways to name crypto games
BIC recommends
Plant vs. Undead is a play2earn blockchain game. It offers NFTs and other game assets that can generate an income for players, like other games of its kind. The game is still under development and the team promises to build on the current version.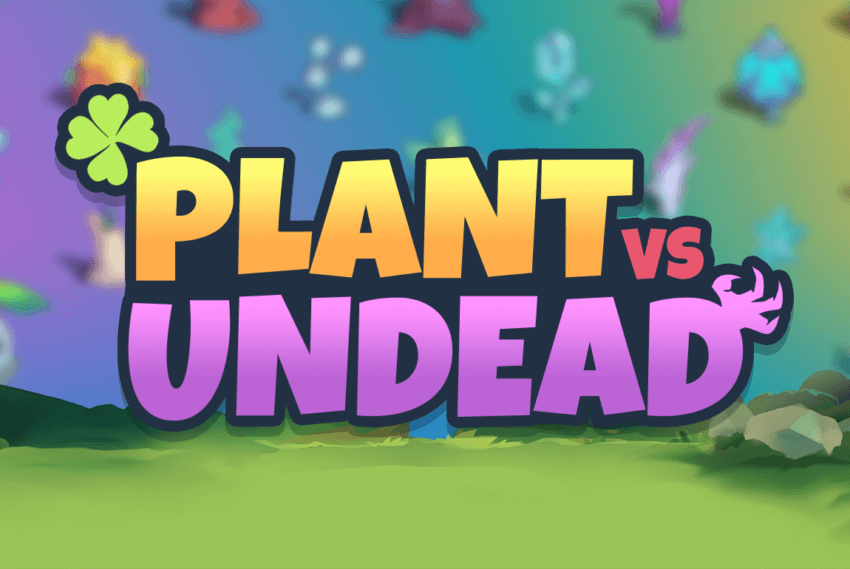 / Introduction to DEFI Gaming
/ Introduction to P2E Games
Do you manage a Business?
We have the largest and most loyal audience of crypto lovers and Gaming enthusiasts in the industry
That's why we have decided to inaugurate this line of business focused on gaming projects and audiences.
Download the Media Kit for Gaming projects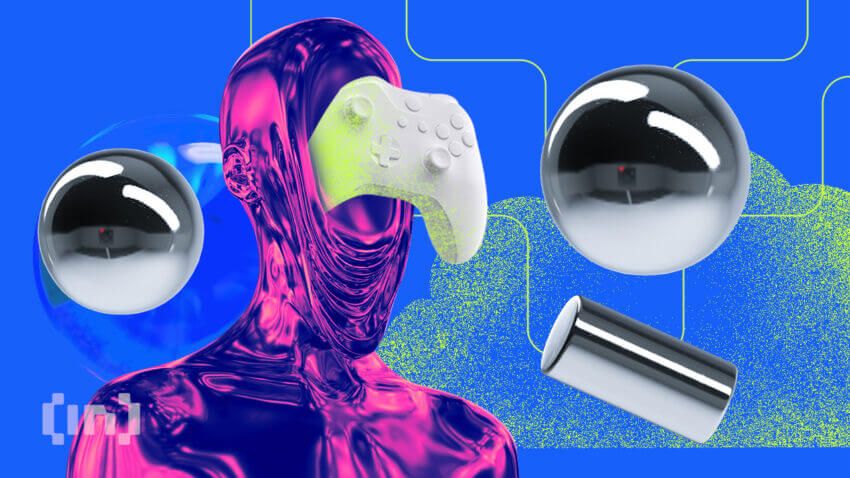 Let's talk about how we can collaborate!