In a sneak peek of its yearly transparency report, Kraken, one of the leading U.S. based cryptocurrency exchanges, has announced that law enforcement requests have tripled since 2017 — with the bulk of these requests coming from the U.S.
In terms of numbers, U.S. Law enforcement agencies alone made 315 requests in 2018, more than five times higher than any other country that year. Besides the U.S., the United Kingdom, Germany, and France made the highest number of requests — with 61, 34 and 20, respectively — in 2018. When normalizing to the population size, the U.S. made 0.97 requests per million population — just slightly higher than the UK's 0.92 requests per million — while Germany and France make fewer than half as many requests per million.
Peek at our Compliance team's 2018 Transparency Report. You can see why many businesses choose to block US users. Cost of handling subpoenas (regardless of licenses) is quickly becoming a barrier to entry. Inquiries up 3x YoY. pic.twitter.com/YbyLEqhOUf

— Kraken Exchange (@krakenfx) January 5, 2019
According to the report, the number of law enforcement requests is quickly becoming a barrier to entry, ramping up the costs of running such a platform. Based on the number of reports from U.S law enforcement agencies, it is not difficult to see why many exchanges instead refuse to provide services to U.S. citizens while avoiding the costs and legal challenges that come with compliance. Although large U.S. based exchanges such as Coinbase, Kraken, and
Gemini
have sufficient resources to properly respond to such requests, other smaller exchanges may find themselves unable to maintain compliance.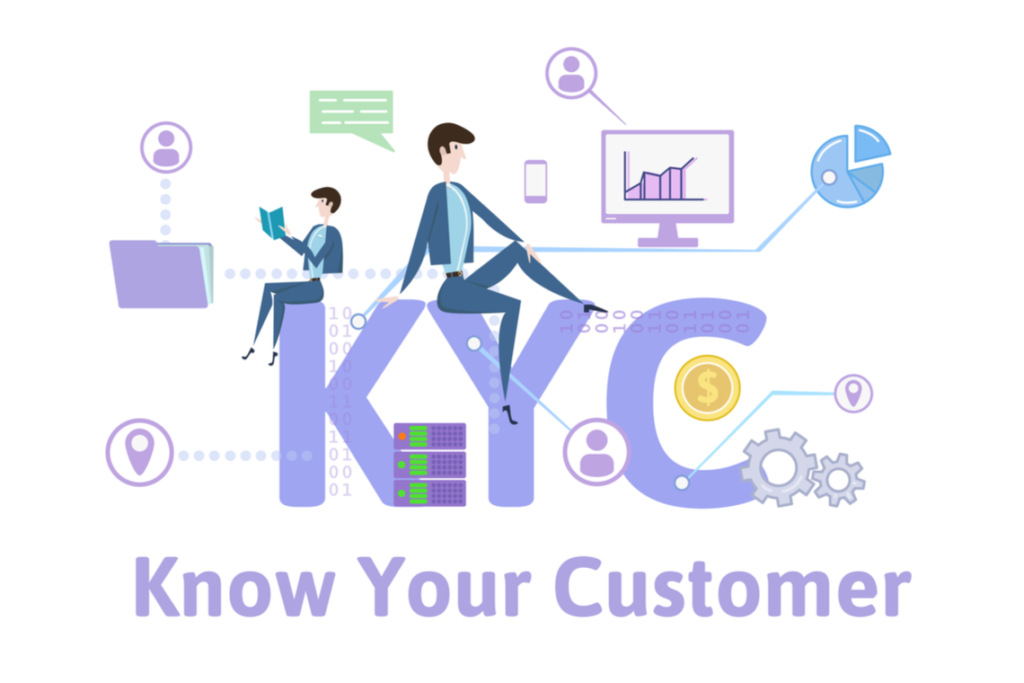 Say Goodbye to Privacy
In total, Kraken received 475 requests from law enforcement in 2018 — up nearly 300 percent in a year and almost 7x higher than the 71 requests received in 2016. Of the 315 requests made by U.S. law enforcement agencies, more than a quarter was made by the department of homeland
security
(HSI), with 91 requests in the last year. Besides the HSI, the Federal Bureau of Investigation (FBI), Drug Enforcement Administration (DEA) and U.S. Secret Service (USSS) were the sources of most requests. Surprisingly, the U.S. Securities and Exchange Commission was behind relatively few requests, making just 19 requests in the last year — less than half of that made by the Drug Enforcement Administration in the same year. Representatives from the exchange also admitted that they are not sure why they receive so many requests, considering the CIA and NSA already have access to all the data.
When you already have all the data, you don't need to request it.

— Kraken Exchange (@krakenfx) January 6, 2019
Looking at the distribution of these requests, there was a near constant increase month-on-month through since June 2017, with just five requests in June 2017, rising to as many as 65 in October 2018. Commenting on the situation, Kraken elaborated that the law enforcement agencies often request more information than is necessary for the purposes of their investigation, adding that this often requires a significant amount of back and forth communication to clarify this. The exchange, however, neglected to respond to questions asking how many such requests are refused. Responding to the report, TokenPay — a
crypto payment
platform focusing on security and integration with fiat services — highlights the struggles crypto businesses face with U.S. consumers, admitting that while it simply easier to block access from U.S. users than risk its security. As U.S. law enforcement agencies submit the most requests to
cryptocurrency exchanges
in both relative and absolute terms, it is clear that exchanges operating within the U.S. shoulder the majority of the financial burden associated with handling such requests. In the past, this disproportionate burden was highlighted when Coinbase was subpoenaed by the Internal Revenue Service and asked to fork over the financial details of millions of its customers in early 2017. After spending close to $1 million in legal costs, Coinbase managed to narrow the scope of the investigation, eventually handing over the transaction records of the more than 14,000 users who had conducted Bitcoin transactions totaling more than $20,000 between 2013 and 2015.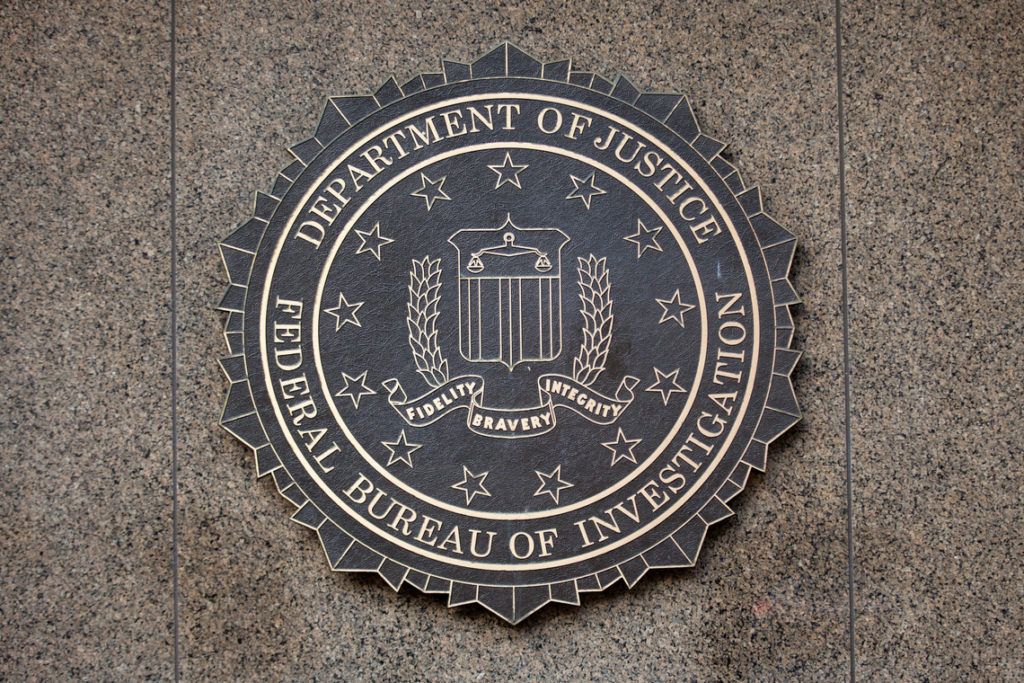 Operation Choke Point
In other news,
Kraken
also highlighted its stance on the U.S. Operation Choke Point, a federal initiative that saw U.S. banks investigated for their involvement with merchants in high-risk activity categories, including online gambling, coin dealing, and pornography. According to Kraken, cryptocurrency serves as the last report for digital payments, stating that the initiative was only effective because many businesses rely on credit cards provided by banking institutions.
Crypto is the uncensorable public rail of last resort for digital payments. Unfortunately, Operation Choke Point works because adoption is relatively low and many businesses still depend on the penetration of credit cards.

— Kraken Exchange (@krakenfx) January 6, 2019
Operation Choke Point has previously been criticized for driving more than 30 high-risk industries away from public banking systems despite being perfectly legal. The threat of investigation by the Department of Justice led many banks to cut ties with businesses within these industries, with JP Morgan alone closing more than 100,000 accounts in response. It has been argued that many of these businesses have been forced to begin accepting cryptocurrencies such as Bitcoin for their services, which may explain part of the extreme growth the cryptocurrency industry witnessed between 2013 and 2017. The heavy-handed approach used in Operation Choke Point led to the closure of the bank accounts of many companies involved in industries with a higher risk of fraud or money laundering. However, the benefits of such an effort may be short-lived, as forcing these bad actors to begin accepting cryptocurrencies for their goods and services may eventually make fraud, tax evasion, and money laundering much more difficult to track and control, since many cryptocurrencies are essentially anonymous.
What is your opinion on Kraken? Do you think the exchange does enough to protect the privacy of its users? Are there any better alternatives? Let us know your opinion in the comments below! While you're at it, check out our unbiased Kraken review here! 
Disclaimer
All the information contained on our website is published in good faith and for general information purposes only. Any action the reader takes upon the information found on our website is strictly at their own risk.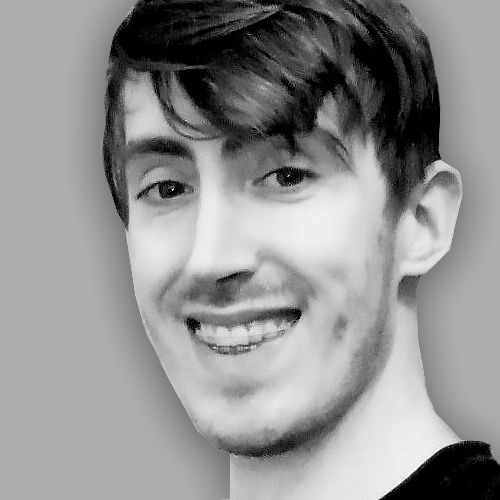 After obtaining a Masters degree in Regenerative Medicine, Daniel pivoted to the frontier field of blockchain technology, where he began to absorb anything and everything he could...
After obtaining a Masters degree in Regenerative Medicine, Daniel pivoted to the frontier field of blockchain technology, where he began to absorb anything and everything he could...
READ FULL BIO
Sponsored Sponsored