10 months ago | 80 views | Be the first one to apply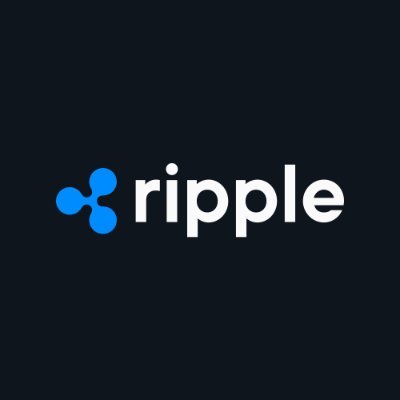 San Francisco, United States
$90,000 TO $115,000 PER YEAR
About Company
Our team is working on the next generation of crypto solutions. Whether you are looking for a role as a Blockchain Software Engineer in San Francisco, a Partner Engineer in London or a Sales Representative in Singapore, Ripple is the place to build something transformative.
Ripple is seeking a dynamic manager for our growing team of IT Support members. This position is based in San Francisco, California, and will be responsible for managing and delivering the best IT support on the planet - enabling employees to innovate and operate at their peak potential.
WHAT YOU'LL DO: Manage, develop, and train a global team of technical support personnel within our IT Support group including hiring, performance management, and career development. Monitor service level metrics and response times and redirect team activities as needed. Design and execute projects to improve systems and operations. Develop and document new support and operations processes. Manage hardware and software purchasing (including new employee onboarding technology setup) for San Francisco and the Americas. Ensure accurate asset management records. Support Ripple's employees in resolving problems with IT, AV and Communications systems. Willingness to jump in and help out with support issues as needed. Recognize inefficiencies and drive process improvement to enhance productivity Drive execution of SOX controls. Own the operational efficiency of the IT Service management process with focus on excellent user experience.
WHAT WE'RE LOOKING FOR:
4-6+ years' experience in Enterprise IT Support Management. Experience leading a team of full time, and on call support resources. Strong experience in Google Workspace Administration, SaaS productivity and identity management tools. Strong experience with deploying and supporting Mac and PC endpoints. Proficiency supporting IT needs of distributed teams made up of FTEs and Contractors. Knowledge of IT security principles, EDR tools, and monitoring for policy exceptions. Ability to lead, prioritize, facilitate, organize and manage several milestones and projects efficiently. Experience in documenting processes and monitoring performance metrics (OKR, KPI). Familiar with IT Service management-related methodologies (ITIL). Strong interpersonal skills and ability to work with cross-functional teams, customers, and external vendors. Excellent customer service, organizational, prioritization, multitasking, communication and leadership skills. Ability to understand and leverage internal and vendor technology teams to improve processes, systems and maximize resources. Ability to be creative, innovative and flexible in responding to rapidly changing needs and priorities.