Jack Dorsey
, the CEO of both Twitter and payment processor Square, is looking for a designer to help reinvigorate Bitcoin's image and help shape how the popular cryptocurrency will be brought into the mainstream.
Bitcoin, as a decentralized entity, has no HQ, no CEO, and no marketing team. With this in mind, it is impressive how its name, brand, and usage has spread across the globe based solely on its form and function.
An advert, posted on
Square's Medium page
, is calling a "designer to help shape the future of how Bitcoin will be brought into the mainstream," according to the job placement. This was
tweeted out
by Robert Andersen, founding designer of Square and the Cash App, and then
retweeted
by Dorsey, who added: "design bitcoin!" The Twitter CEO has been an outspoken fan of cryptocurrencies like Bitcoin for a while now, as BeInCrypto previously reported.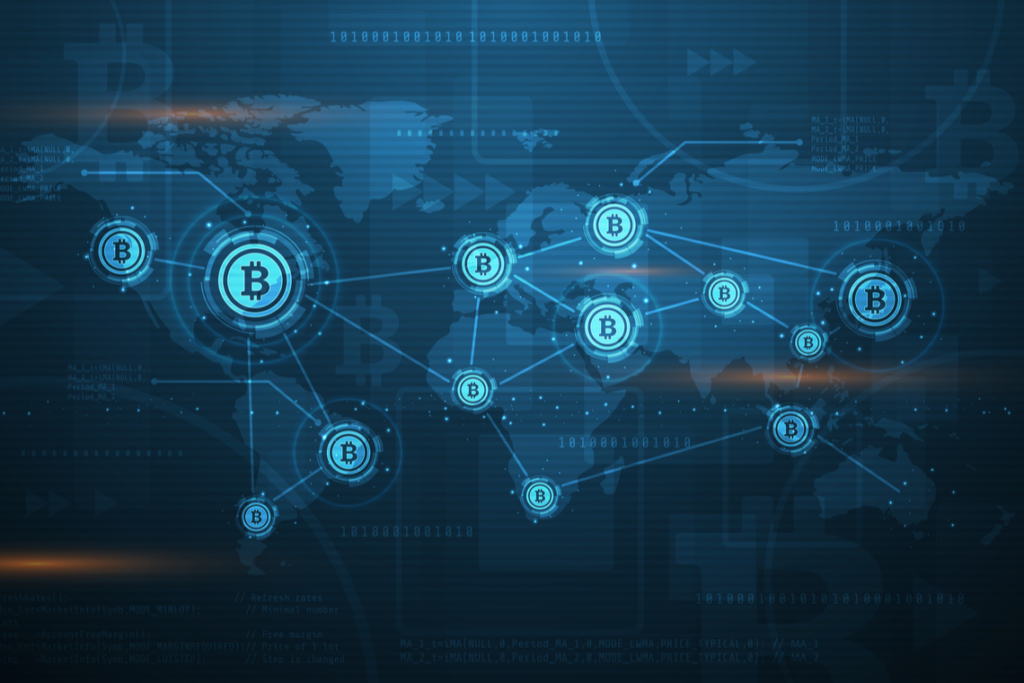 Take the Lead on Bitcoin's design
The job placement is an interesting one, as it appears as if Square is taking the lead on changing the face of the open-source financial system. Further on in the job post, it reads: "This is a chance to focus on establishing the long term design vision of Bitcoin."
Some may find it presumptuous of Square to look to change the face of Bitcoin and to use traditional design and marketing routes to do so. However, the basis for this reinvigorating of the image of the oldest cryptocurrency is probably a good one. 
Much, if not all of Bitcoin's evolution and advancement has been done through a democratic process due to its decentralized nature.
Consensus
needs to be reached and agreed upon for any sort of upgrades to the blockchain; should it not be the same for the coin's design?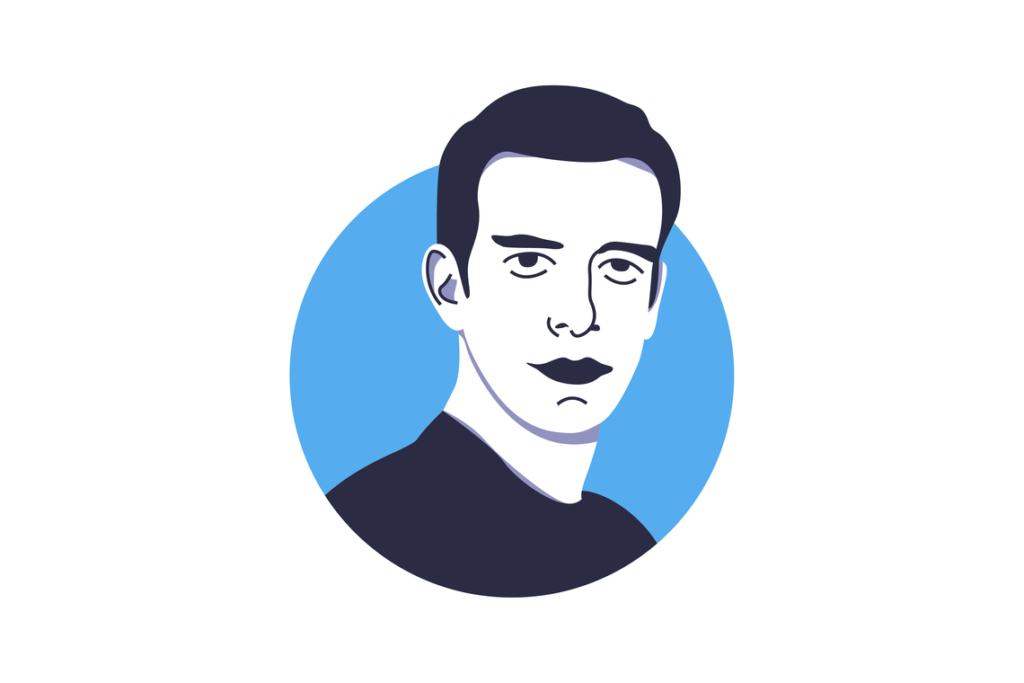 Democratized Consensus
Square does seem to be mindful of this, also adding that their chosen Bitcoin designer will need to be aware of social consensus. 
"If social consensus around a particular approach begins to emerge, we'd then work collaboratively to engage the right people in the ecosystem to further refine the ideas and designs, and help catalyze execution in the places where changes are required," the job posting adds.
Still, the undertaking by Square to try and make Bitcoin appear more mainstream-friendly could be at a critical juncture. The cryptocurrency space has garnered enough attention by enterprises, governments, and major companies, but the perception of Bitcoin itself is often still warped.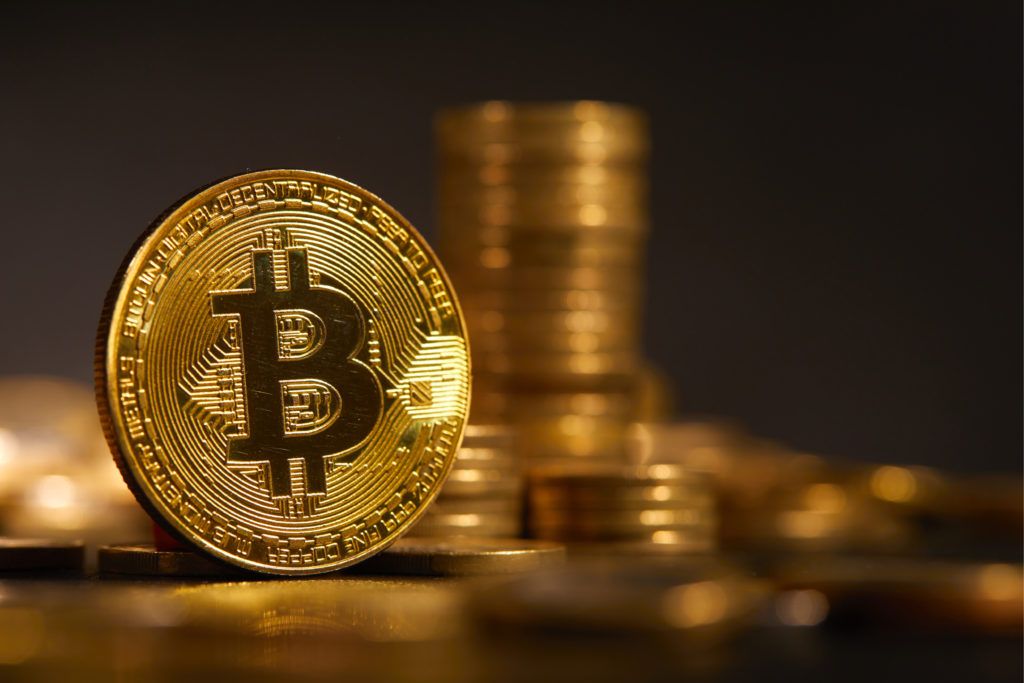 The coin's first major use case was as a financial tool for the dark web – for the buying and selling of illicit goods – and today, that belief still persists in many realms, despite its
diminishing truth
, as BeInCrypto has reported on previously
. 
A rebranding and a new design may seem superficial for an entity like Bitcoin, which has made it this far without any form of advertising or marketing, but it could be an important step in driving the next wave of mainstream, institutional, adoption; even if it is Square that does that driving. 
Do you think Bitcoin needs a facelift? Does having an upgraded design mean that Bitcoin will be better received by mainstream adopters of the cryptocurrency? 
---
Images are courtesy of Shutterstock, Twitter.
Disclaimer
All the information contained on our website is published in good faith and for general information purposes only. Any action the reader takes upon the information found on our website is strictly at their own risk.