Google has been battling scammers and hackers targetting people via email and app exploits for years.
Earlier last week Google had to remove 49 malicious Chrome extensions that contained cryptocurrency-data stealing malware.
The Gmail security team has also stepped up its game to fight off an even more far-reaching threat of bad actors using the platform to scam victims while leveraging the COVID-19 pandemic.
Gmail Blocks 18 million Malicious Emails Everyday
According to Google's new statement, there is a massive surge in malicious emails related to the COVID-19 virus.
Google now has to block up to 18 million COVID-19-related malicious emails every single day, according to the company.
Google noted that this number represents around 20% of all phishing emails that Gmail blocks per day. The number is massive and reached an all-time high this past week.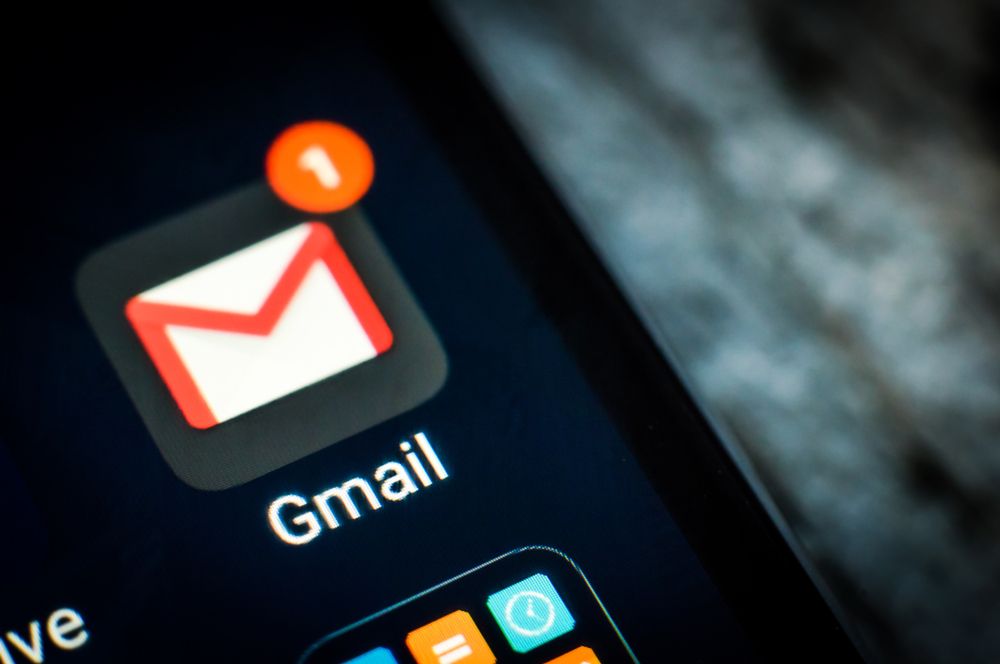 The new data comes after cybersecurity officials in the U.S. and the U.K. warned against hostile state-backed hackers. The experts noted that bad actors will use this opportunity to try and get to as many victims as possible.
These scammers most commonly impersonate the World Health Organization (WHO) when sending such emails. As always, the emails spread false information and malware by tricking users into panicking and opening malicious emails before thinking things through.
Google already has to fight misinformation and existing societal issues as part of its usual daily operations. The company has to block 100 million phishing messages per day.
Play Pass Expands Offerings
On a positive note, Google still manages to protect its users fairly well when considering how many use its wide variety of platforms and tools. Not only that, but it is also working on providing more apps and games on its Google Play Pass right now.
Currently, there are over 416 apps and games that users can turn to and make their days in self-isolation more bearable. Those interested in trying them out can see the full list here.
Disclaimer
All the information contained on our website is published in good faith and for general information purposes only. Any action the reader takes upon the information found on our website is strictly at their own risk.