There has been a noticeable exodus away from Layer-1 Ethereum lately and the latest exchange to make the switch is dYdX.
With gas fees on Ethereum becoming unsustainable, DeFi protocols and exchanges are scrambling for solutions. Moving to Layer 2 seems to be the top choice at the moment.
The dYdX non-custodial margin trading platform for experienced traders is the latest to announce that its Layer 2 system is now live. It has also rebranded and redesigned its homepage and exchange;
"We are extremely excited to announce that our new cross-margined perpetuals are now live on Layer 2."
Faster, Cheaper DeFi Trading
The exchange has partnered with StarkWare to leverage its StarkEx scalability engine to run dYdX perpetual contracts. It added that traders can now trade with zero gas fees, lower trading fees, and smaller trade sizes as a result.
StarkWare uses zk-rollups which carry out a lot of the work off the main chain by bundling or 'rolling up' transactions into a single batch. These then push updates back to the root chain to maintain security and cryptographic integrity.
"Trades are settled on a Layer 2 system, which publishes Zero-Knowledge Proofs periodically to an Ethereum smart contract in order to prove that state transitions within Layer 2 are valid."
It added that an entirely new product and trading system has been built from the ground up. A "closed alpha" on mainnet has been launched for users, liquidity providers, and strategic partners with limited deposits. The full production launch will be available in a few weeks, once the stability of the system has been thoroughly tested.
It added that Layer 1 perpetual contracts will continue to run alongside L2 but they will be would down after a few weeks so users will need to migrate their positions.
In late January, dYdX announced that it had raised $10 million in a Series B round led by Three Arrows Capital and DeFiance Capital.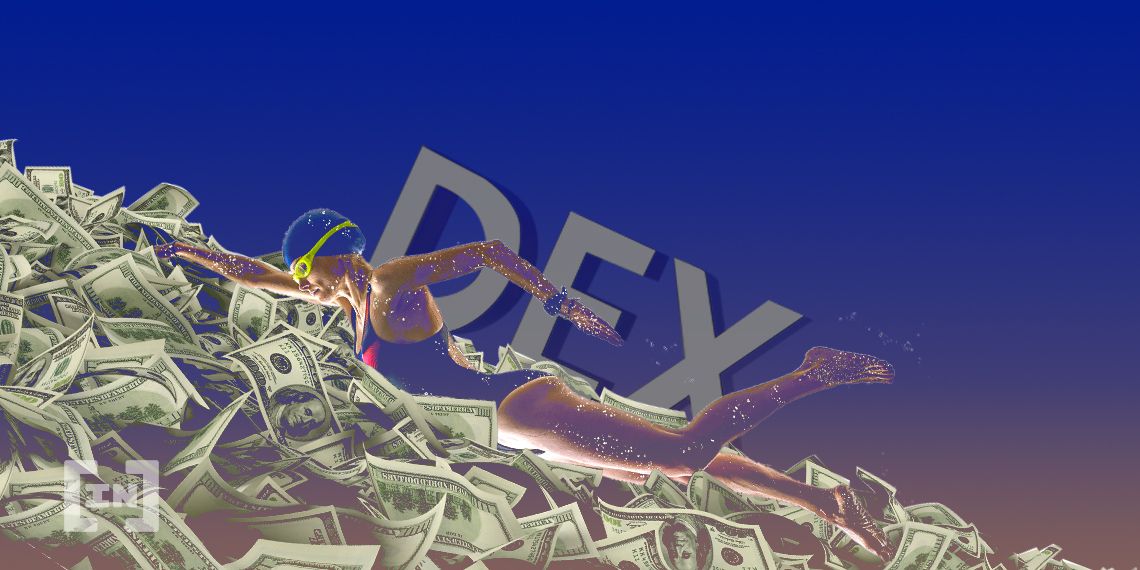 Layer 2 DEX Volumes Growing
Decentralized exchanges running Layer 2 solutions are experiencing large increases in volume. This is really no surprise considering that the average cost of a transaction on Ethereum hit $40 this week.
Loopring is one of the leading L2 DEXes at the moment. It has processed over $26 million in the past 24 hours according to stats from CoinGecko.
Also launched this week was the high-speed Raydium DEX, though that is powered by the Solana blockchain, not Ethereum L2.
Disclaimer
BeInCrypto has reached out to company or individual involved in the story to get an official statement about the recent developments, but it has yet to hear back.