A recently-released report on
developer activity
around cryptocurrency projects reveals interesting patterns about crypto networks' environments.
The report, spearheaded by Electric Capital, has been compiled after monitoring more than 20,000 code repositories and 16 million code commits over the past year. With cryptocurrencies being a piece of software at their core and reliant on community effort for development, a metric like the number of active developers can give an impression at what stage a project currently is in.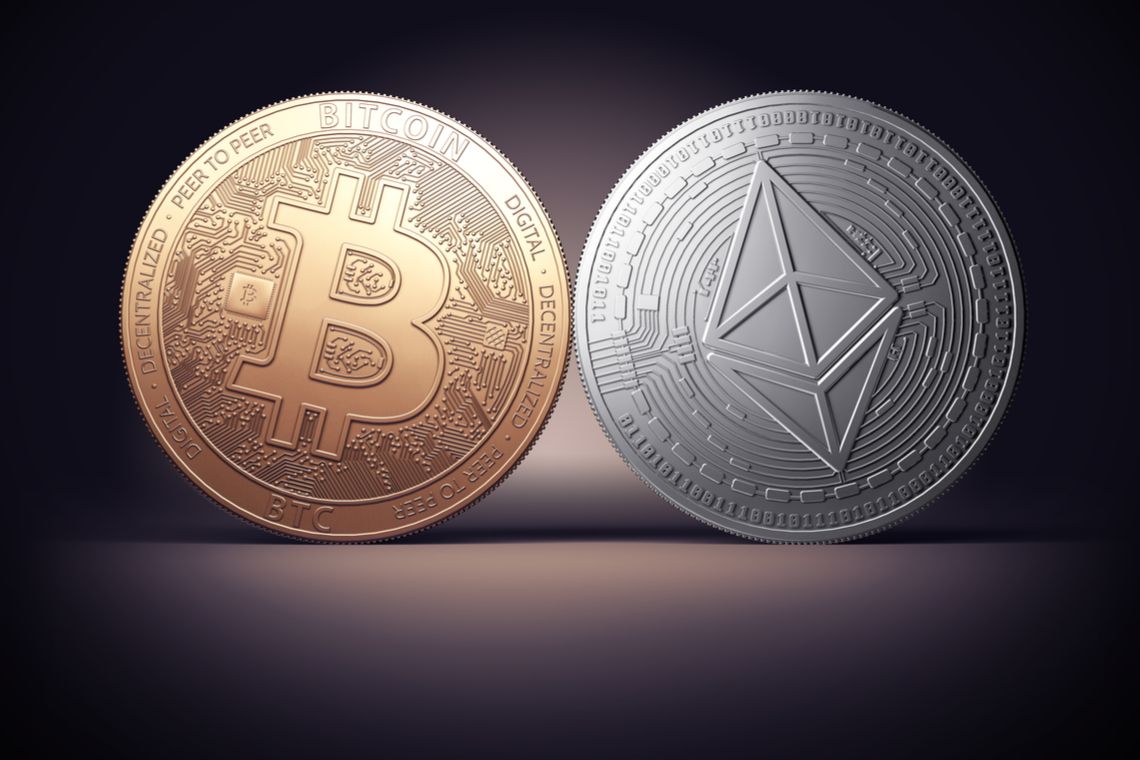 Bitcoin and Ethereum Leading the Charts
Bitcoin (BTC), as the most prominent cryptocurrency, has maintained stability in the number of active developers over the past year — with at least 35 contributors every month. Still, the project with the widest developer base is Ethereum (ETH), with 240 developers contributing in January 2019. This shouldn't come as a surprise, considering the long array of projects being built on top of the network with funding from the Ethereum Foundation. Looking at the top networks by market capitalization, there are some interesting insights that catch one's eye. While statistics for Bitcoin and Ethereum have remained stable or increased over the past year, projects like Litecoin (LTC) and EOS (EOS) have seen their developer contributions decrease. Litecoin's number of active developers has plummeted from 40 at the beginning of 2018 to only three in 2019. EOS' decrease, on the other hand, seems to stem from a slowdown in developer activity after the launch of its mainnet. Other notable projects that have a relatively low number of active developers are XRP, Bitcoin Cash (BCH) and Bitcoin SV (BSV). XRP has often been labeled as a centralized digital currency and the developer activity indicates that sentiment is true. Moreover, provided data hints that a lot of projects with a low number of active developers are
forks
of other projects, like Bitcoin Gold, Bitcoin Diamond, Dogecoin or Electroneum.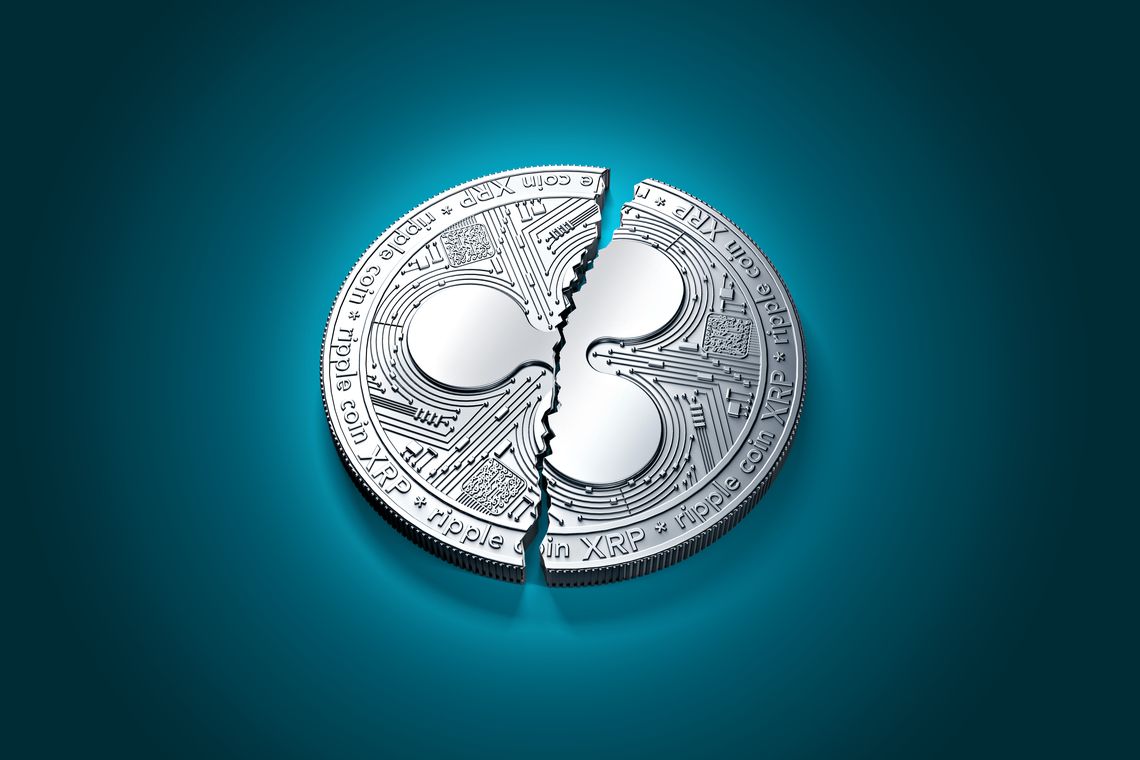 Overall Improvements in Developer Activity
Further down the list of networks, the trend is that projects tend to see significant increases in the number of active developers in the periods leading up to their mainnet releases. Right now, projects planning some sort of product release in Q1 of 2019 are experiencing a rising number of contributors. This includes projects like Zilliqa (ZIL), OmiseGo (
OMG
), IOST or Holochain. This kind of data is helpful in forming an impression of a project's development activity. However, it shouldn't be the sole focus when conducting a project analysis. In the open-source world, these numbers could potentially be manipulated.
2/ Number of developers working on public coins has doubled in 2 years. Today, 4,000+ developers/month contribute code across 2.8k coins.

Reminder: this is undercounting. Some of most active projects are private (@binance), un-launched (@CodaProtocol), or not a coin (@lightning) pic.twitter.com/3r5bMPOnDb

— Avichal Garg (Electric Capital) ⚡ (@avichal) March 7, 2019
One set of data that can't be easily influenced is the total number of developers working on all open-source cryptocurrency projects. In stark contrast to a disappointing year for cryptocurrency investors, 2018 has shown that developers are here to build and haven't been fazed by the price uncertainty. Over 4,000 developers are actively contributing to the cryptocurrency space every month.
What do you think about developer activity in the cryptocurrency space? Are these numbers indicative of the potential of the industry? Tell us in the comments below! 
---
Image courtesy of Twitter, Shutterstock.
Disclaimer
All the information contained on our website is published in good faith and for general information purposes only. Any action the reader takes upon the information found on our website is strictly at their own risk.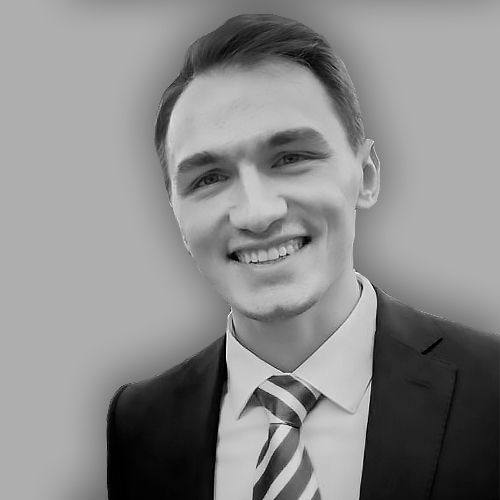 After finishing his studies in International Business Administration at the Frankfurt School of Finance & Management, Christian started working at a real estate development...
After finishing his studies in International Business Administration at the Frankfurt School of Finance & Management, Christian started working at a real estate development...
READ FULL BIO
Sponsored Sponsored