The UK Financial Conduct Authority is mulling over proposals to ban cryptocurrency-related products due to extreme
volatility
. The watchdog group is now considering outlawing all cryptocurrency derivatives.
According to the Financial Conduct Authority (FCA), cryptocurrencies are far too volatile and pose a risk to investors. With the surge in interest of digital assets as of late, the FCA is taking notice. It fears that many will be hurt and is taking the first step towards protecting consumers by banning cryptocurrency derivatives.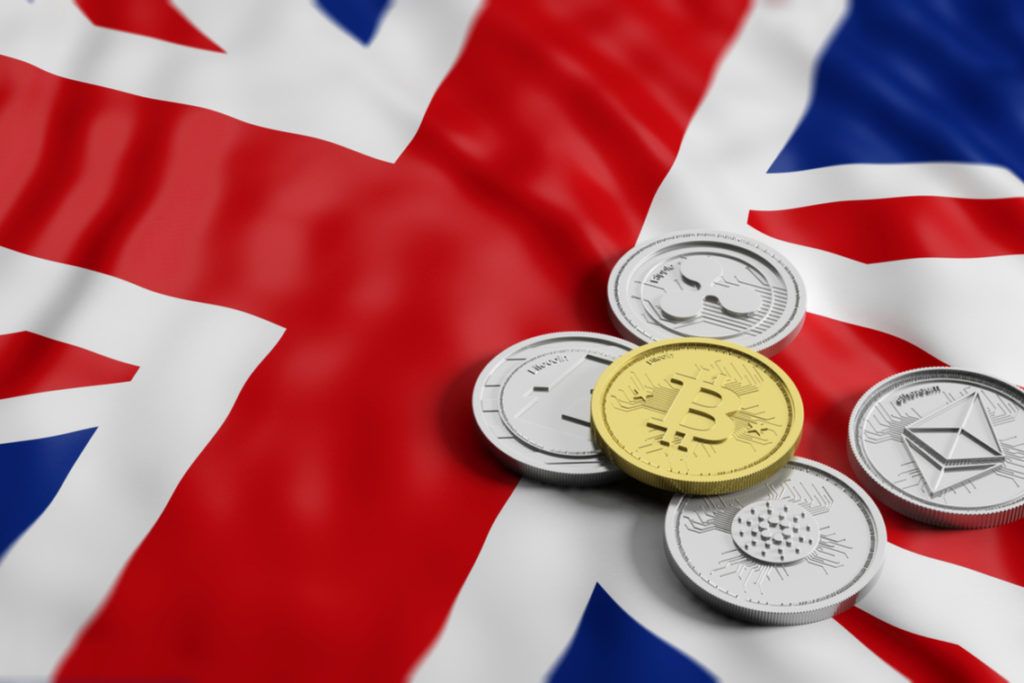 Ban on Cryptocurrency Derivatives Planned
The FCA believes cryptocurrency products to be "ill-suited to retail consumers who cannot reliably assess the value and risks of derivatives or exchange-traded notes (ETNs) that reference certain crypto-assets." The agency also cites the "prevalence of market abuse and
financial crimes
" in the cryptocurrency secondary markets as a reason for the possible ban. Although the
ban on cryptocurrency derivatives
is intended to protect consumers, many traders are worried. Moreover, the ban could force these traders to seek riskier options for trading which could lead to more financial crime. There is some indication that the FCA may be shooting itself in the foot with this new measure since it's unlikely traders will stop trading if the ban goes into effect.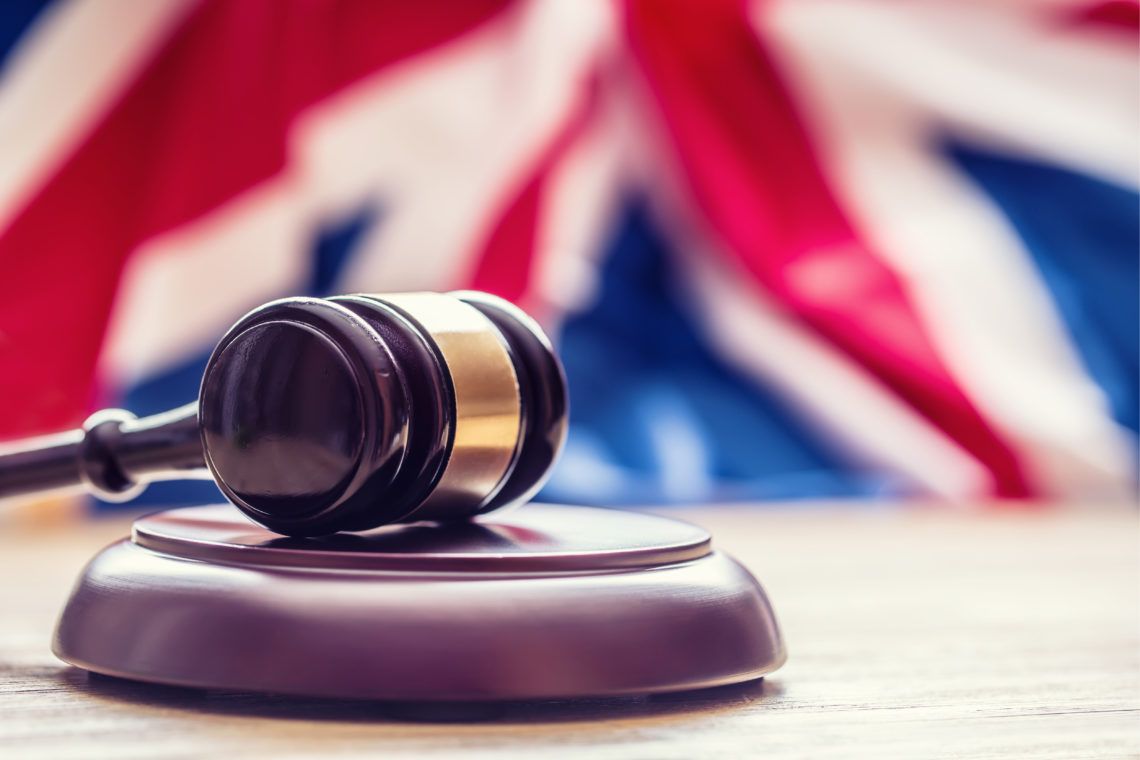 Part of a Wider Regulatory Overhaul
The proposed ban comes at a time when the FCA is targetting all retail access to
CFD
markets. Last week, the FCA made permanent the EU ban on all types of CFDs to retail consumers. The ban is set to go into effect by the end of October which is also around the time the UK is expected to leave the European Union. Although many tech-savvy cryptocurrency investors will remain undeterred by the ban, it is a step back for the industry if adopted. With other major
players like Facebook
coming forward with their own cryptocurrencies, the FCA will likely take a more active look at the industry. Digital assets are expected to become a key focus of the FCA in the coming years. The question is, will the FCA change its ways and make the United Kingdom a cryptocurrency-friendly country or will it continue to clamp down on the sector? As of now, the FCA seems intent on doing the latter.
Do you believe there is a possibility the FCA does not go through with this ban? Let us know your thoughts in the comments below.
Disclaimer
All the information contained on our website is published in good faith and for general information purposes only. Any action the reader takes upon the information found on our website is strictly at their own risk.