Andrew Yang, the most pro-cryptocurrency candidate running for President, has scored an unexpected endorsement from Elon Musk. It's likely the two share similar opinions on universal basic income, Yang's signature policy proposal.
The internet was taken by storm recently over Elon Musk's recent endorsement of Andrew Yang on Twitter. The surprise tweet has thus far been liked over 97,000 times and retweeted some 19,000 times.
I support Yang

— Elon Musk (@elonmusk) August 10, 2019
Thank you Elon – this means a great deal. Congrats on building the future. 👍🚀

— Andrew Yang (@AndrewYang) August 10, 2019
Yang has often been dubbed the "Pro-Bitcoin" presidential candidate due to his outspoken support for the cryptocurrency space. In fact, he is the only candidate with a clearly-outlined policy proposal on the matter. Some of the points in the proposal include:
Clear definitions for what constitutes a "security token" and "utility tokenWith an increase in the usage of cryptocurrencies, many types of token keep popping up. Tokens can represent value, or... More."
Update the tax guidelines for cryptocurrencies.
One federal framework instead of many state-led ones.
Consumer protections specifically for cryptocurrencies.
If you still doubt how much of a fan of cryptocurrencies Andrew Yang is, he even posted a photo with Litecoin creator Charlie Lee. The candidate also pushed people to buy into crypto months ago. His campaign currently supports donations in Bitcoin, Ethereum, and other ERC20 tokens as well as Venmo payments. Yang's super PAC, the Humanity Forward Fund, has also joined with Bitcoin payment platform Opennode to facilitate donations.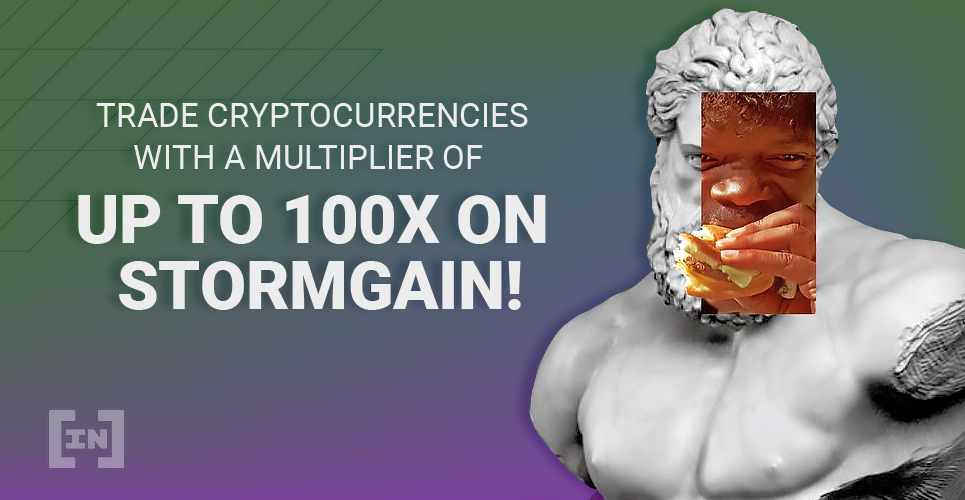 Andrew Yang is the only candidate talking about cryptocurrencies likely because he is also among the youngest running. Being 44 years old, Yang has direct experience with Silicon Valley and the 'tech bubbles' which today dominate much of the economy. His experience has lent him to understand the potential of blockchain technology. He's been credited with forcing the discussion on universal basic income.
Meeting the donation and polling threshold, Yang will likely qualify for the next two debates. The next discussion is scheduled for September 12, airing on ABC and Univision. If we're lucky, the moderators will ask Andrew Yang a question about cryptocurrencies.
Are you surprised by Musk's recent endorsement of Andrew Yang? Is he really the most Bitcoin-friendly candidate? Let us know your thoughts below in the comments. 
Buy and trade cryptocurrencies with a 100x multiplier on our partner exchange, StormGain.
---
Images are courtesy of Shutterstock.
---
Do you want to BeInCrypto? Join our Telegram Trading Community for exclusive trading signals, educational content, discussions and project reviews! Images courtesy of Shutterstock, Trading View and Twitter.