The amount of Bitcoin controlled by the topmost wallets has increased since 2017. This could have serious consequences for the market moving forward.
It's a common complaint within the cryptocurrency industry that the market is controlled by "whales." By any metric, it seems that this problem has only gotten worse. Bloomberg is reporting that
investors with 1,000 to 1M bitcoins now hold 42.1 percent of the total supply
. This is up from 37.9 percent at the height of the speculative bubble in 2017. The rising concentration of Bitcoin ownership means that swings in the market may become more likely. Flipside Crypto finds that only around 3.5 percent of all addresses are actively trading on a weekly basis. According to a finance professor at the University of Texas, John Griffin, this will have severe consequences for the market. There is some speculation that some of these topmost accounts are simply custodians and exchanges. As BeInCrypto reported, Coinbase holds around
966,230 Bitcoin ($7B) in its cold wallet(s). 
Still, it should be noted that that exchanges controlling a growing number of circulating BTC is not cause for celebration. It further underscores the centralization of crypto-assets among a few exchanges, whales, and other entities.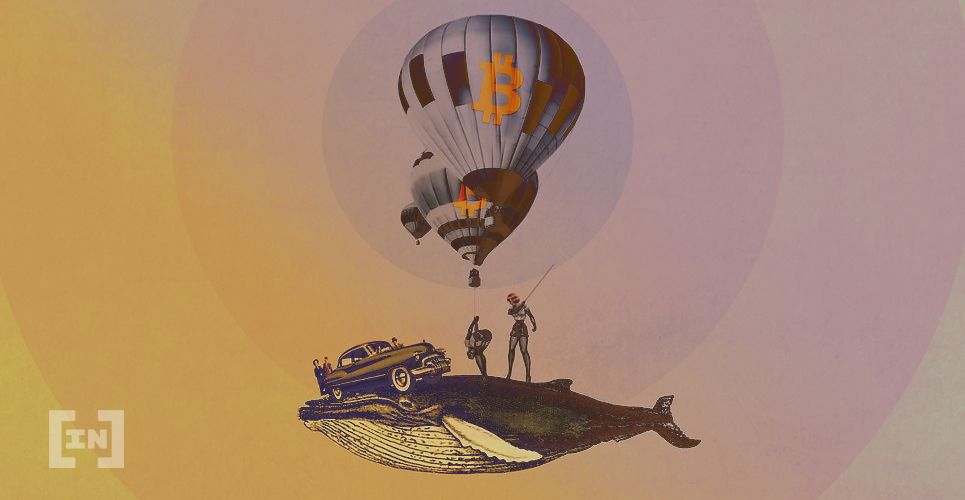 The consequences of this consolidation of Bitcoin among a few wallets have already had its effect on the market. It has, for example, led to some remarkable
volatility
in 2019. In late October, Bitcoin posted a remarkable increase from $7,500 to almost $10,000 in just the span of a few days. This quickly fizzled out and has since dropped off completely in November. Bitcoin is currently trading at $7,250. These chaotic movements may point to price manipulation by entities who are increasingly holding more and more Bitcoin. Indicators point towards increased volatility as these whales continue their control over the market. Bitcoin's main argument since 2017 has been that it is a store of value. However, with markets at the mercy of ever-increasing consolidations of BTC in just a few wallets, it may become unusable as a global standard if this continues.
Disclaimer
All the information contained on our website is published in good faith and for general information purposes only. Any action the reader takes upon the information found on our website is strictly at their own risk.