On March 28, 2019, the Bitcoin (BTC) blockchain recorded a total of 393,698 confirmed transactions as both its hash rate and coin price climbed steadily over the past month.
Confirmed transactions are now at the highest value since the beginning of January 2018 and are just 20 percent lower than the highest ever recorded value of 490,644 transactions per day achieved at the absolute height of the 2017 bull run — indicating that interest is picking up for the dominant cryptocurrency.
Widely considered to have a maximum throughput of around 14 transactions per second (tps), we find that the Bitcoin (BTC) network is currently operating well within its maximum capacity — achieving an average of just 4.6 tps. However, experts worry that we could begin to see transaction fees beginning to creep up as the network begins to close in on its maximum capacity.
As it stands, fees are currently sitting at around $0.37 per transaction, having gradually swelled from just $0.05 at the start of 2019. That being said, they are still far from reaching the staggering $37 per transaction seen in December 2017.
Mempool filling up. Veriblock back to 20% of Bitcoin transactions. The era of low fees won't last forever. Consolidate your inputs while you still have time. pic.twitter.com/N4FVD33MHn

— nic carter 🧊 (@nic__carter) March 29, 2019
Moar Mining Power!
Right now, the average block time is sitting at slightly below the 10-minute average the system works to maintain — at 9.86 minutes — meaning blocks are discovered slightly faster than expected.
Perhaps the main reason behind this is the recent spike in mining power being pointed at the Bitcoin network, with the hash rate gaining more than 10 percent since the start of the year — increasing from ~41 exahashes/second to around 46 exahashes per second in late March 2019.
With support for Bitcoin apparently mounting, the world's most popular cryptocurrency has managed to gain significant value in the past several weeks — climbing from as low as $3,400 in February up to over $4,100, as of writing.
Often, as Bitcoin's price increases, so too does the profitability of Bitcoin mining. This, in turn, creates a reinforcement loop that further boosts Bitcoin's value as the health of the network improves. However, it is often unclear which comes first — a true chicken and egg scenario.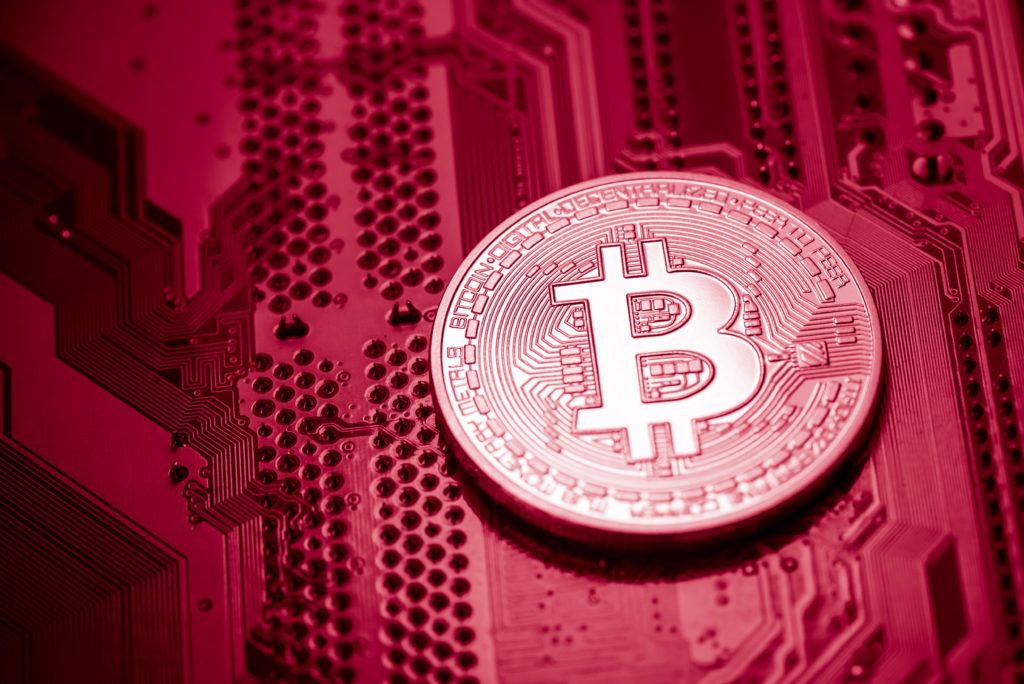 Ethereum Transactions on the Rise
Ethereum (ETH), on the other hand, has also experienced a significant bump in daily transactions — increasing from around 381,000 transactions per day in February 2019 up to over 634,000 as of March 29, 2019. During this time, Ethereum has also spiked from $123 to $141 over the same period, indicating this growth isn't just unique to Bitcoin.
What do you think is responsible for the increased activity Bitcoin (BTC) and Ethereum (ETH) have seen lately? Let us know your thoughts in the comments below! 
Disclaimer
All the information contained on our website is published in good faith and for general information purposes only. Any action the reader takes upon the information found on our website is strictly at their own risk.