The CEO of popular cryptocurrency exchange Binance, Changpeng Zhao, has admitted that he personally has been shilling not only his exchange's own utility coin, Binance Coin (BNB), but also Bitcoin (BTC).
Zhao asserts that what is good for Bitcoin is good for BNB and it is his interest, and the cryptocurrency community's at large, for both to be doing well.
More so, but the cryptocurrency exchange CEO also hinted that he was looking for BNB to outperform Bitcoin this year — having just beaten the top crypto last year. He stated that, without any guarantees, the Binance Coin ecosystem will build faster than Bitcoin (again).
Only a few coins out ran $btc last year.

No guarantees, but the $bnb ecosystem will definitely try to #buidl faster than BTC again this year.

I will personally continue to shill both. https://t.co/C4XFWHmFQu

— CZ Binance (@cz_binance) January 9, 2020
What's Good for One Is Good for Another
Zhao responded to a tweet about altcoin and BTC volatility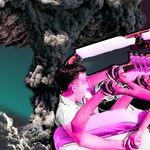 We can describe volatility as how much the value of an asset changes over a given time. A volatility index... More by explaining that, when Bitcoin is pumping, there is increased usage and demand for BNB as the token is often used to pay the fees on his platform. Zhao also added that, when Bitcoin rallies, others often follow as altcoin buyers ride the positive market.
What happens when $btc goes up? More trading volume.

What happens when there is more trades? More people use $bnb to pay for fees. And $bnb… https://t.co/v9tcCdNqMo

— CZ Binance (@cz_binance) January 9, 2020
Therefore, it is very much in the interest of Zhao to shill Bitcoin and for the first and foremost cryptocurrency to have a good year. As Binance continues to expand its cryptocurrency empire — now with altcoin, leveraged, and derivative trading — it will hope to lure in more users to its platforms where BNB is used.
Bitcoin vs. Binance Coin
Binance Coin had an interesting year in regards to its market performance. The coin began 2019 priced at $6 and rose to a high of $38 in just under a month before Bitcoin hit its high for the year. However, BNB slumped back down to finish 2019 at $14. Meanwhile, Bitcoin went from $3,700 to $7,300 over the 12 months to just a scrap under a 100 percent increase.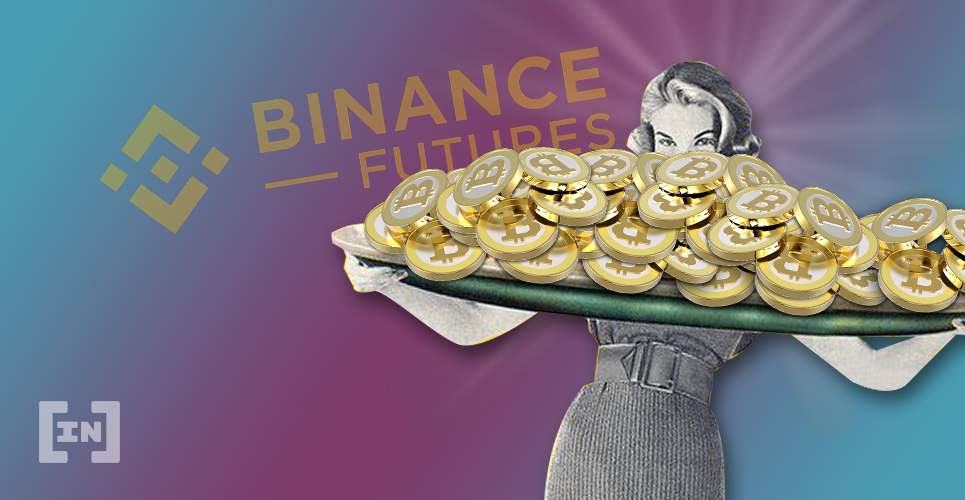 2020 certainly could be a big year for Binance Coin as the cryptocurrency market continues to mature and find more uses cases and niches to fill. Bitcoin has been settling down in terms of volatility and could have a steady year of growth, — but a utility token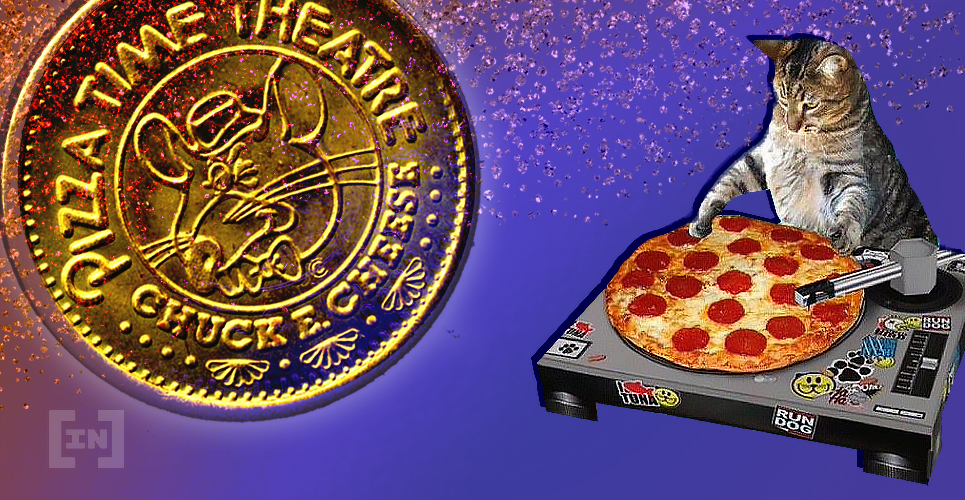 With an increase in the usage of cryptocurrencies, many types of token keep popping up. Tokens can represent value, or... More like BNB could find itself more in demand as its use cases and possibilities expand.
---
Do you want to BeInCrypto? Join our Telegram Trading Community for exclusive trading signals, educational content, discussions and project reviews! Images courtesy of Shutterstock, Trading View and Twitter.