The world economy has come to a standstill, but some startups and sectors have proven resilient despite the mess.
Bitcoin
has beaten expectations after a terrible performance last Thursday. Currently up some 18% on the daily, it is trading for around $6,630 at the time of writing. However, Bitcoin is not the only investment showing strength during this tumultuous time.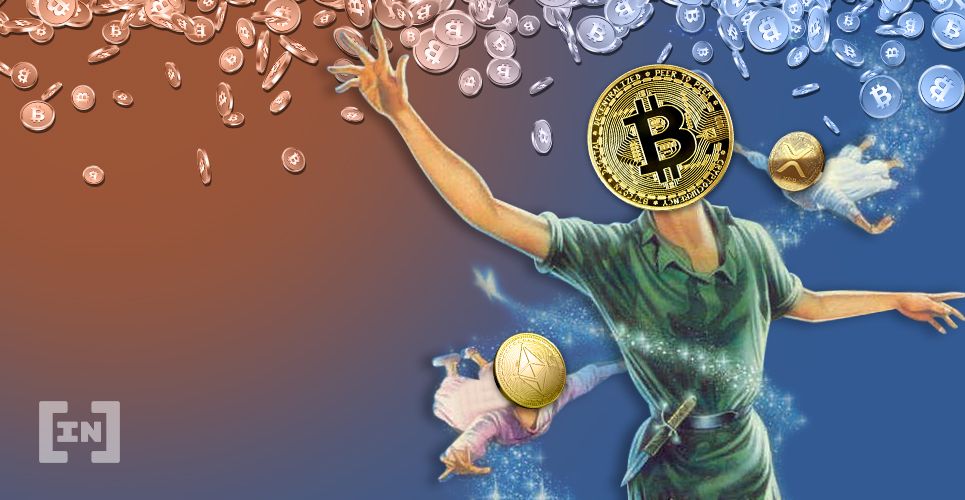 The Best Performing Sectors
As we remain locked up in our homes, some industries have thrived
despite the entire market experiencing historic drops. 
Remote work, for one, has clearly been on the rise. Zoom, for example, has seen a surge of new users as many take their workplaces home with them. Remarkably, they have been able to have no downtime during this entire ordeal. The gaming and online entertainment sectors have also been seeing record numbers as of late. The gaming platform Steam hit a record over the weekend with some
20M people
concurrently playing games at once. [The Verge] We can likely expect this figure to rise as the lock-down situation goes on. As Americans also rely more on food delivery services, these too have been spiking with activity. One small startup for food delivery, Blue Apron, has seen
a surge of 1,100%
since 2018 thanks to investor confidence. [Bloomberg] For many food establishments, delivery is now the only service keeping them afloat since individuals cannot sit in and dine currently. These are just a few of the sectors mentioned by Matt Turck (@mattturck). Other sectors primed to get a boost during this lock-down period include social media, online education, and tele-health services.
Running list of startups / categories that are proving anti-fragile to the current mess:

* Remote work: Zoom etc
* Gaming, online entertainment
* Social (Twitter), messaging
* Food delivery: Blue Apron etc
* Online education
* Telehealth, digital thermometers

* What else?

— Matt Turck (@mattturck) March 19, 2020
Cryptocurrencies Still Have to Prove Themselves
The blockchain sector is a completely digital enterprise,
or at least should be
during these trying times. However, it is still a young sector and therefore is relatively untested. That's partly why the entire cryptocurrency market suffered a drastic 50% loss last Thursday. However, as of late, it has
bested the odds
and continues to rally strongly even amid losses in the stock market. This has caused some analysts
to return with bullish calls. 
Although it's still too early to say whether this
rally will continue
, this appears to be the perfect time for cryptocurrencies to flourish. With their workplaces decentralized, it is primed to flourish—however, cryptocurrencies still remain a risk-on asset, so the future remains unclear. We will have to watch macro trends to gauge how the blockchain space will perform in the coming months.
Disclaimer
All the information contained on our website is published in good faith and for general information purposes only. Any action the reader takes upon the information found on our website is strictly at their own risk.