Gab, a social network that prides itself on "free speech," has become a hotbed for far right-wing radicalism. Despite the controversy, however, the recently-decentralized platform has thrived.
Gab first entered the public discourse around 2018 when 11 individuals were killed inside the Tree of Life synagogue in Pittsburg. The small social media site was instantly flooded with anti-Semitic comments and was even briefly 'shut down' after the shooter was confirmed to have frequented the site.
Yet, despite these accusations, Gab has survived and even thrived. In July, it migrated to a decentralized model to prevent itself from going offline as 8chan did two weeks ago after the El Paso shooting. It has also been trying to integrate itself into the cryptocurrency sphere, holding a Series A funding round exclusively in Bitcoin. 
The strategy seems to be working. VICE News reports that from January to July of this year, traffic has grown almost 200%. Unique visitors to the site are up 180%. For the entire month of July, the traffic was just shy of 1M and seems to be growing steadily. Gab CEO Andrew Torba claims the network now has one million accounts, and, in the 30 day period ending on August 7th, had some 1.8M unique visitors.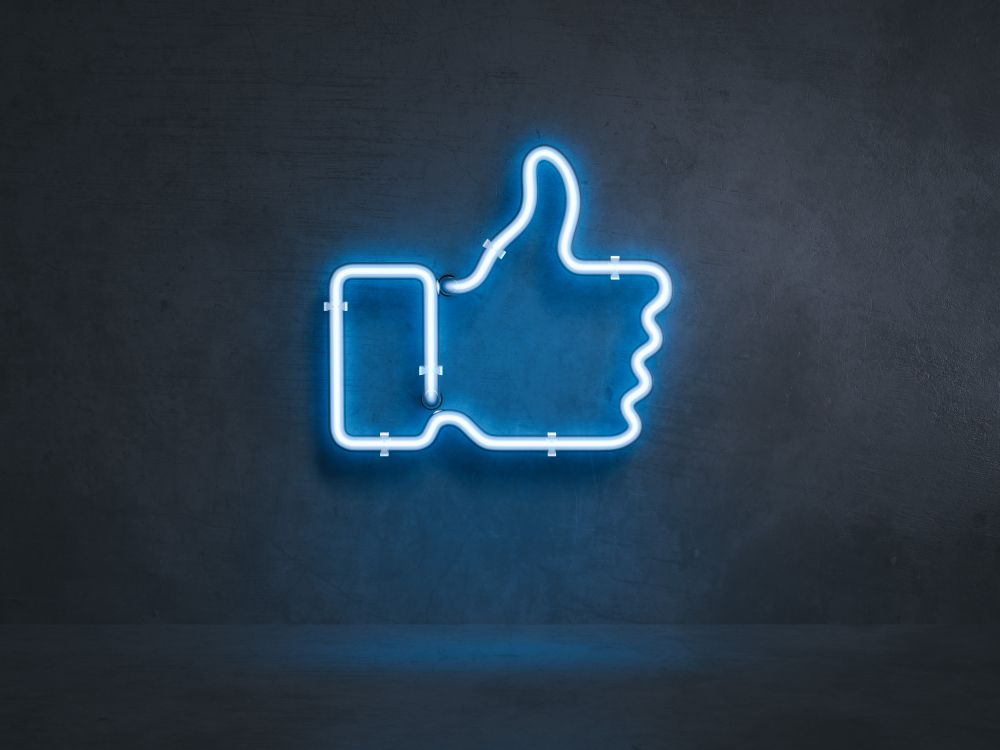 Gab Set to Grow Further
Torba seems to be betting that Gab can become a 'decentralized' version of Fox News or Drudge. In comparing himself to Drudge Report, which has 163M visits a month, the CEO says: "Do you really think it's unrealistic for Gab to capture even 50 percent of that market? Because it's happening."
Although some dispute over how large Gab can get, there is a relative consensus that the network will continue to grow.
Torba once maintained that Gab is neither a "far-right or alt-right social network," but a "free speech social network." Yet, one has to wonder why all supposed 'free speech zones' tend to bring together the worst of far-right toxicity. Now, Torba admits that Gab has a right-wing community.
The idea actually emerged not from politics, but from disillusionment with Silicon Valley. As Torba told VICE, Gab was a place for those users banned by "Silicon Valley tyrants and their centralized privacy-nightmare data silos." Yet, now the platform has merely become a hotbed for right-wing extremism with a fixation for violence, the supposed 'emasculation' of males, xenophobia, and even angry inceldom.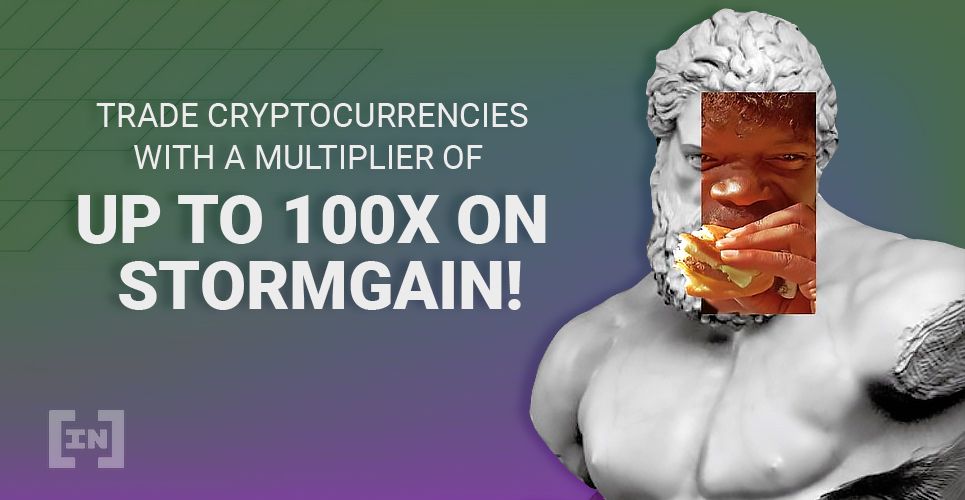 Business Is Booming
Given the legal precarity of the platform, there would be little reason to pursue it if it were not also lucrative. But it is. Gab recently unveiled 'GabPro' which verifies users, provides them with a Gab email address, and the option to upload larger files and videos.
The social media platform also works as an affiliate with various VPN services and even sells merchandise. Moreover, the merchandising division is partnering with an under wraps company which will allow for Bitcoin payments.
With the site new being bulletproof and censorship-resistant thanks to its decentralized model, we can expect the controversial platform to continue growing as Torba cashes in on the right-wing discontent he is fermenting.
Why do you believe Gab has become so successful? Are right-wingers more prominent there than other spaces you frequent? Let us know your thoughts below in the comments.
Buy and trade cryptocurrencies with a 100x multiplier on our partner exchange, StormGain.
---
Images are courtesy of Shutterstock.
Disclaimer
All the information contained on our website is published in good faith and for general information purposes only. Any action the reader takes upon the information found on our website is strictly at their own risk.