Are you sure you know everything about what's been happening this week? Here are the answers to BeInCrypto's weekly quiz, which will help you stay on top of what's happening right now.
1. Bitcoin (BTC) set a new all-time high this week prompting financial and investing advice company, The Motley Fool, to re-evaluate its bitcoin stance. How much did the company announce it would purchase?
Answer: $5 million
The Motley Fool confirmed that it will invest $5 million in bitcoin. It says it will add the foremost digital asset to its portfolio before buying and adding $5 million to its balance sheet. It also advised its members to do likewise.
2. The market's number two cryptocurrency, ethereum (ETH), also performed well this week, sending its market cap dominance skyrocketing. What is ETH market cap dominance?
Answer: 13%
The number two cryptocurrency set a new all-time high this week, reaching $1,952.14. The rally increased its total share of the market, which at press time stands at 13.15%
3. The market's performance again prompted comments from several of the world's richest people. Which billionaire said he remains Bitcoin-neutral this week?
Answer: Bill Gates
Whilst the Microsoft founder has always been a bitcoin skeptic, even he has had his head turned by the top cryptocurrency's impressive performance. This week, Gates seemed to suggest he was less anti-bitcoin, and more "bitcoin neutral."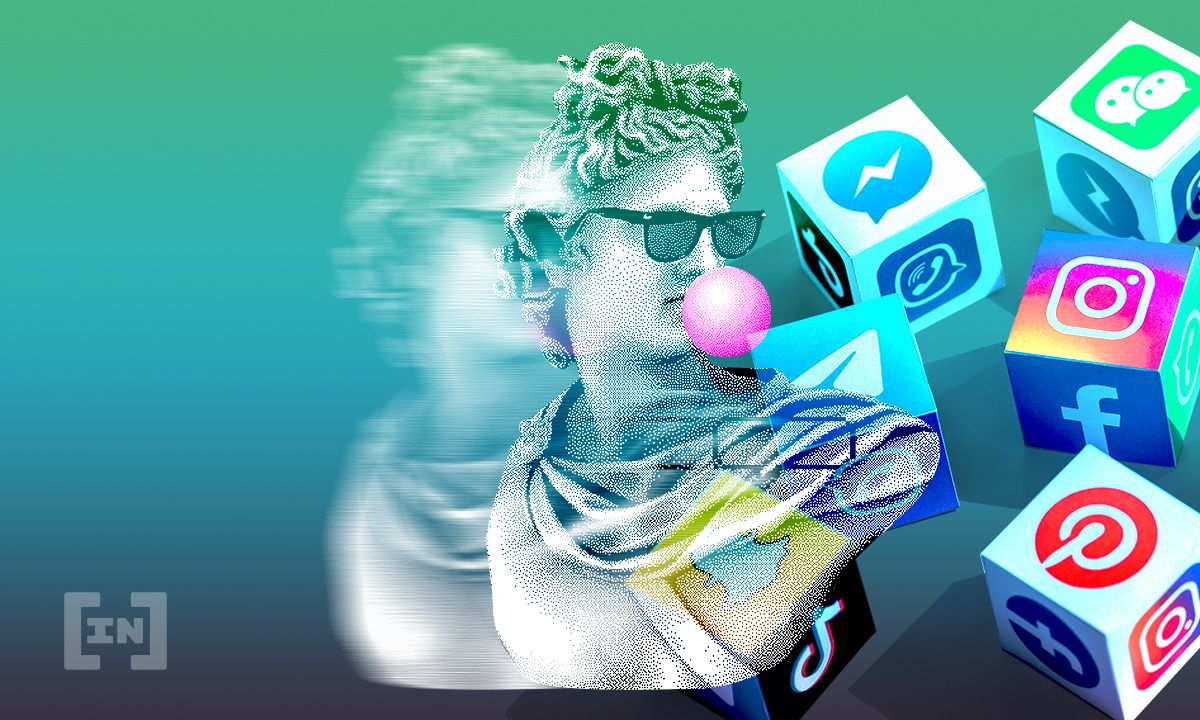 4. Non-fungible token art also made waves in the world of luxury. Which world-famous auction house said it with accept ETH as payment for a digital art auction?
Answer: Christie's
The famous auction house announced this week that it was partnering with MakersPlace to hold an NFT-based art auction. Christie's will be the first major auction house in the world to host such an event.
5. Tesla revealed a $1.5 billion BTC purchase at the beginning of the month. According to research by The Block, which cryptocurrency exchange helped facilitate the purchase?
Answer: Coinbase
According to research by The Block, Coinbase facilitated Tesla's $1.5 billion bitcoin purchase in January, although neither party confirmed the report. Coinbase is known to facilitate large over-the-counter purchases for sizeable institutions.
6. Another company that made headlines in December for its enthusiastic BTC hoarding was MicroStrategy. The company recently revealed it plans to raise much more to continue its BTC spending spree. How much is it planning to raise?
Answer: $600 million
Virginia-based business intelligence firm MicroStrategy has disclosed plans to launch another private offering. The revenue will be used to buy even more bitcoin. The proposed private offering for bitcoin will feature the sale of $600 million in convertible senior notes.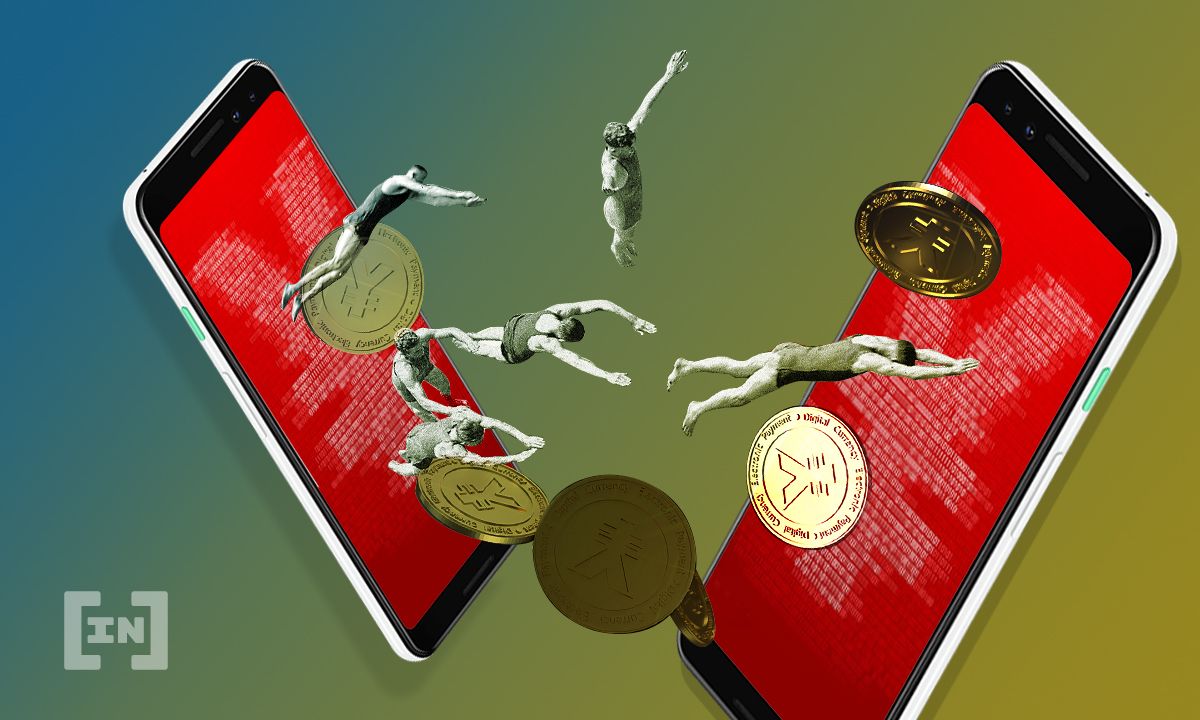 7. Switzerland has always looked favorably on the cryptocurrency and blockchain space. Which Swiss canton announced its residents can now pay their taxes in crypto?
Answer: Zug
According to Bitcoin Suisse, this week, the Swiss Canton of Zug will start accepting cryptocurrencies such as bitcoin and ether for cantonal tax payments.
8. After a spate of criticism for its handling of the GameStop "short-squeeze" saga, coming from both the cryptocurrency community and the US Congress, which mainstream exchange announced it will start allowing cryptocurrency deposits?
Answer: Robinhood
Trading platform Robinhood announced plans to allow cryptocurrency deposits and withdrawals on its platform. The news comes as the exchange faced criticism from law-makers in the US for its handling of the GameStop "short-squeeze."
9. As the cryptocurrency market hit new heights, Binance is seeing its native token, BNB. climb the market cap ranks. According to CoinGecko, what is BNB's new place on the market cap league tables?
Answer: #3
BNB saw its market cap rise from $25.45 billion to $41,58 billion in the three days from Feb 17. to Feb 19. This 63% boost saw it rise to the number three spot on CoinMarketCap.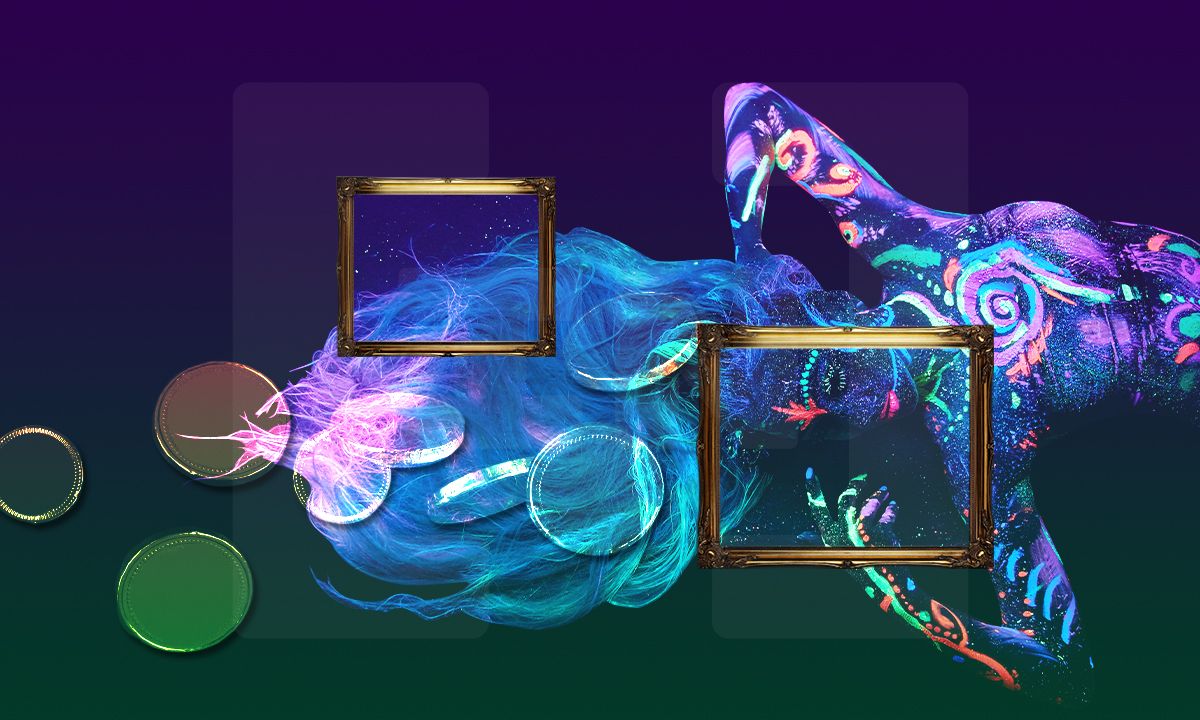 10. Binance's platform for decentralized exchanges (DEXs) is also seeing an increase in popularity as Ethereum-based DEXs suffer from higher and higher fees. Which Binance-based DEX recently overtook Uniswap in trading volume?
Answer: PancakeSwap (CAKE)
On Feb. 19, the emerging Decentralized Finance (DeFi) project PancakeSwap (CAKE) hit over $1,2 billion in daily volume. Using this metric, CAKE overtook the most popular automated market maker (AMM) on Ethereum, Uniswap.
Disclaimer
All the information contained on our website is published in good faith and for general information purposes only. Any action the reader takes upon the information found on our website is strictly at their own risk.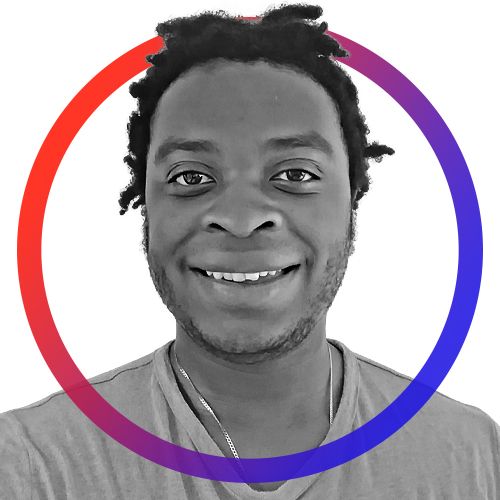 Emmanuel entered the cryptocurrency space in 2013 as a cryptocurrency broker. He is a crypto-enthusiast, entrepreneur, and investor, who has built and led several projects and...
Emmanuel entered the cryptocurrency space in 2013 as a cryptocurrency broker. He is a crypto-enthusiast, entrepreneur, and investor, who has built and led several projects and...
READ FULL BIO
Sponsored Sponsored