Alibaba has just entered a strategic partnership with Chinese software company Aerospace Information Co., Ltd. The cooperation will entail close collaboration in the fields of the blockchain, cloud computing services, smart industries, and other market services for enterprises.
Alibaba is expanding its corporate focus on blockchain technology with a partnership with Aerospace Information Co., Ltd. According to Chinese media, the two firms will be working together to bring blockchain, cloud computing, and other smart technologies to small and medium-sized enterprises. They will also be focusing their efforts on simplifying taxes and finances for government authorities, as well as enterprises, with the help of automated blockchain-based systems.
One of the goals of the partnership is to merge the internet with government services. This will mainly be done through cloud-based networks which will rely heavily on blockchain technology. For enterprises, the two companies plan on coordinating the implementation of credit reporting and mobile office services.
Aerospace Information is well-known in China for its software for anti-counterfeit tax-control invoicing. It also provides remote tax filing services as well as online authentication. It is hoping to better streamline this process through Alibaba's Cloud Blockchain-as-a-Service (BaaS) system.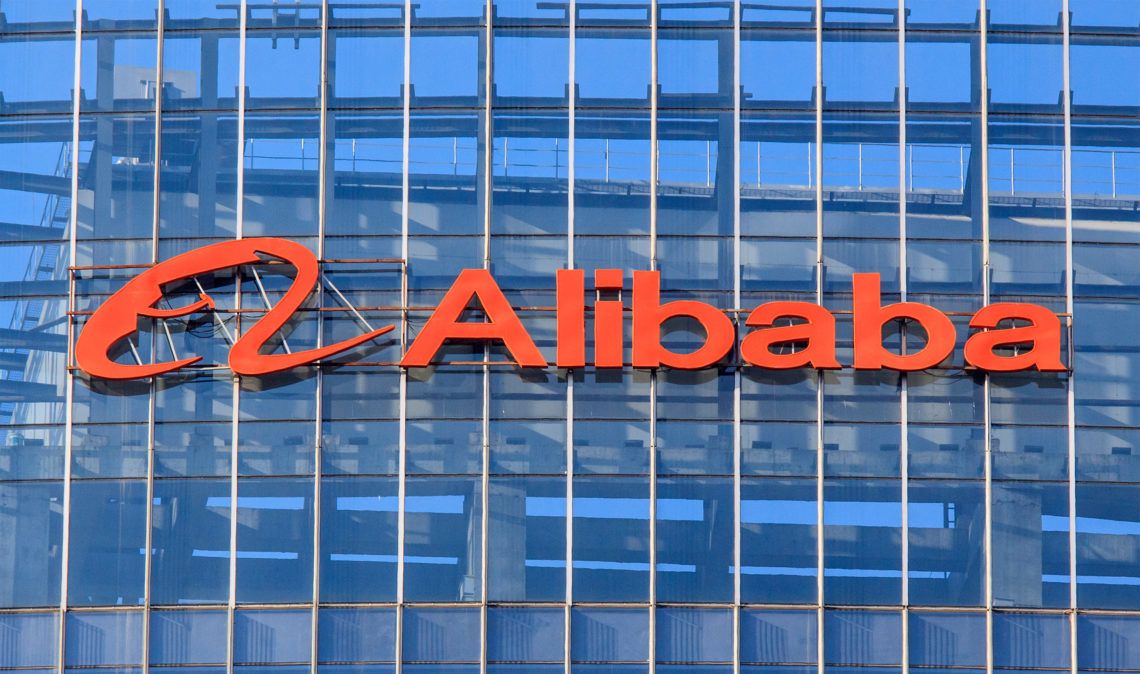 Alibaba is well-known for its cloud computing capabilities, but the internet giant has also been developing its own Cloud Blockchain-as-a-Service (Baas) system. The BaaS is meant to allow businesses to build their own blockchain-based platforms where they can directly manage deployment, maintenance, and operations.
Alibaba has even gone on Chinese variety shows to promote blockchain technology. For example, it went on the Chinese news channel CCTV2 recently to promote the technology as a potential solution to supply chain traceability.
The Chinese economy, on a whole, has been keen on utilizing blockchain technology to construct the 'smart cities' of the future. Despite cracking down on initial coin offerings (ICOs) and security token offerings (STOs), China nonetheless sees potential in blockchain technology. Alibaba has been leading the charge on this front.
What do you think about Alibaba's partnership? Will it ever adopt its own native currency to correspond with its blockchain-based cloud services? Let us know your thoughts in the comments! 
Disclaimer
All the information contained on our website is published in good faith and for general information purposes only. Any action the reader takes upon the information found on our website is strictly at their own risk.