On August 6, the Litecoin (LTC) block reward will be reduced by half. Binance Research has put out a report analyzing the implications of this move with comparisons to the past Bitcoin (BTC) 'halvenings.'
Binance Research has detailed four potential scenarios in its new report. Using historical data, the company outlines the possible consequences of the move — which is expected to go into effect on August 6, 2019.
It should already be assumed that Litecoin's halving of block-mining rewards will have a significant impact on its price. For comparison, Litecoin's last halving in 2015 was preceded by a price rally of more than 200 percent.
Here are the four scenarios Binance outlined in its new report.
A Possible Price Rally: A price rally will occur until mining profitability approaches the average levels before the halving went into effect. Because rewards for mined blocks will be halved, Litecoin will, as a result, be harder to earn — which will possibly push the price upwards.
An Increased Hashrate: Because rewards will be lower, the computational power needed to mine the same amount of LTC will be greater. This will arguably create more network security.
Self-adjustments: If the price does not rally, miners will exit the market. Block difficulty will, in this case, fall and mining will become more profitable in the short-term.
A Permanent Drop in Mining Profitability: If the price does not spike with the halving, miners will incur permanent losses in their rewards.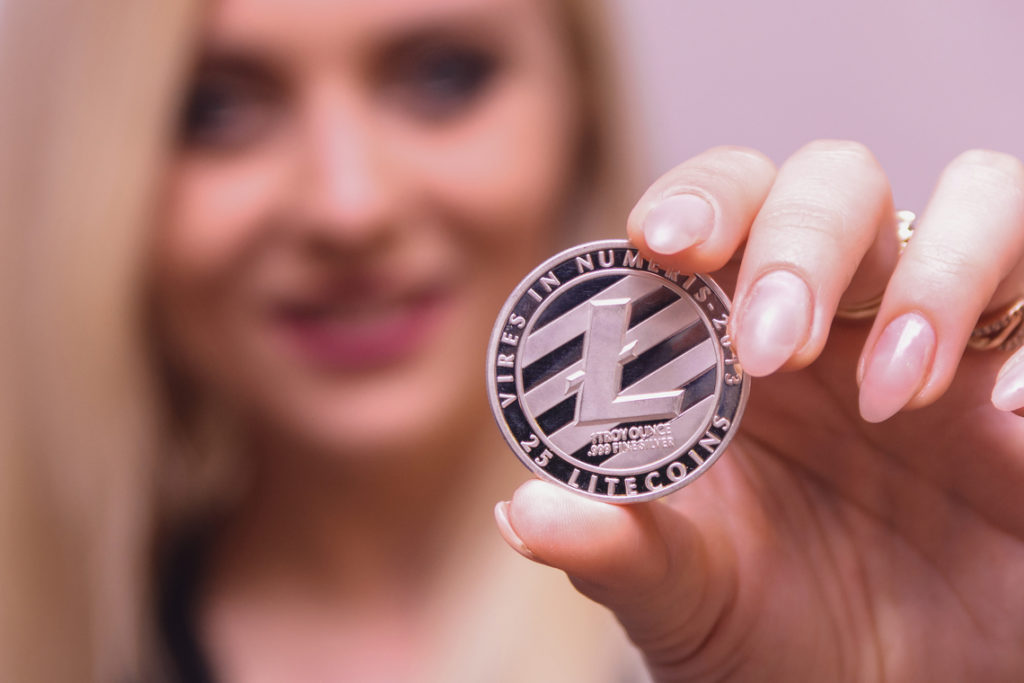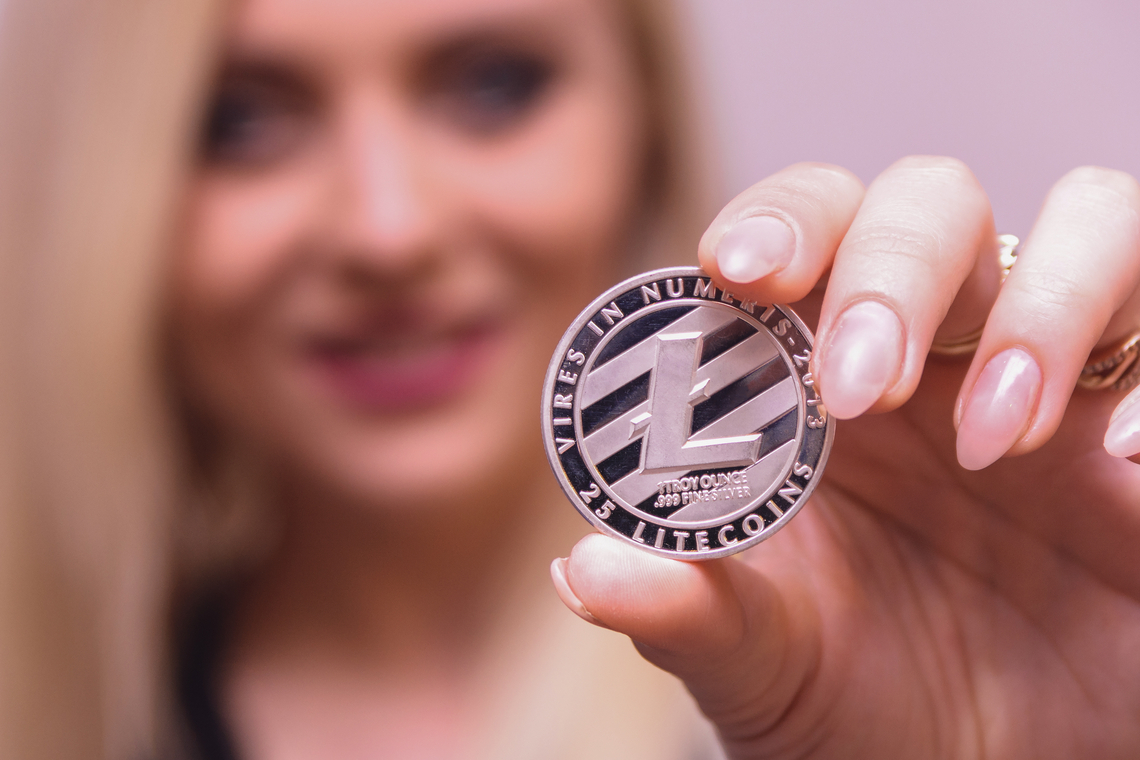 Generally, halving events in cryptocurrencies are indicators that a price spike is coming as miners try to recoup their losses. However, if Litecoin fails to increase its hash rate after the halving and miners exit the market, then the entire network will become much less secure than it is now.
Although the possibility of a price rally seems most likely according to Binance Research, the current bearish market should nonetheless raise concerns. Past performance does not indicate future performance, so this halving may very well end up being detrimental if miners begin to leave the Litecoin network altogether.
Do you expect Litecoin's price to rise in anticipation of the block reward halving? Or is that too much optimism in the current still-bearish market? Let us know your thoughts below. 
---
Image courtesy of Shutterstock.
---
Do you want to BeInCrypto? Join our Telegram Trading Community for exclusive trading signals, educational content, discussions and project reviews! Images courtesy of Shutterstock, Trading View and Twitter.